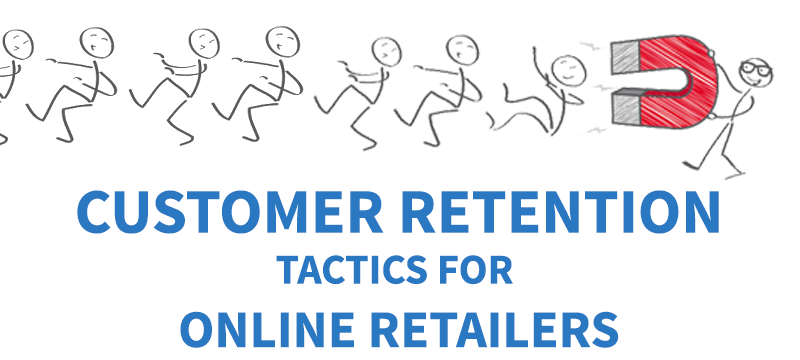 February 15, 2018

RecoSense
Online Retailers spend a good amount of money on marketing to acquire users/visitors. Return on this investment is only possible through retaining these users. We've seen that a 5% increase in the customer retention at times converts to 25-90% higher profits.
These are the tactics most retailers use to do this:
Delivering personalised content – Through this, the engagement goes up translating to more purchases
Using analytics – This works on multiple levels – from understanding users through behavioral analytics to understanding well-performing and under-performing aspects of the website, etc. This is a critical tool for all retailers.
Rewarding Loyal customers – Many customers who purchase from stores are repeat buyers who are incentivised by rewards from the store for their loyalty.
Incentivising feedback – Feedbacks enable customers to voice their opinions on the shopping experience and makes them feel that the store values their thoughts. If this doesn't make them feel like shopping more, incentivising the feedback definitely will.
You might also like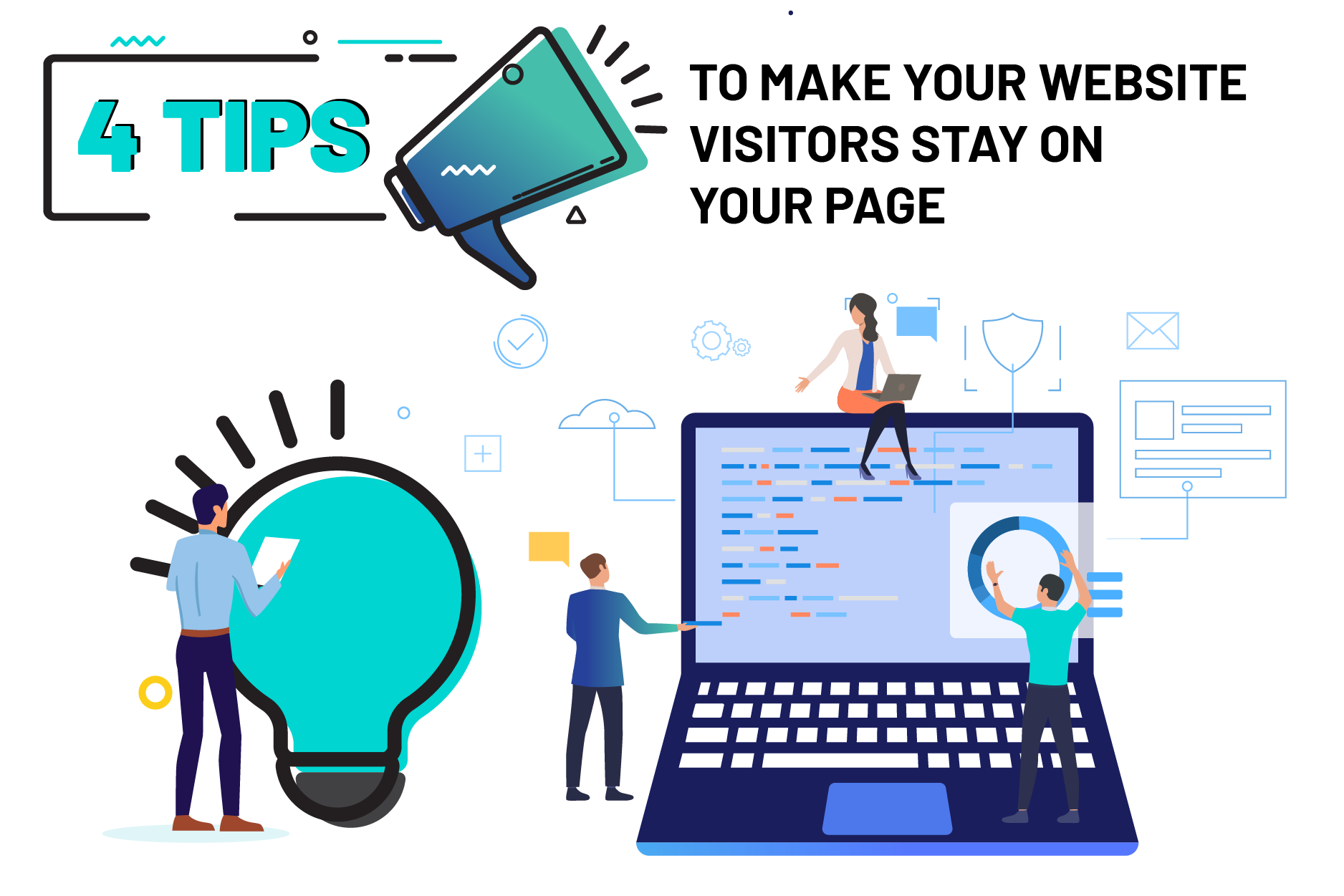 RecoSense