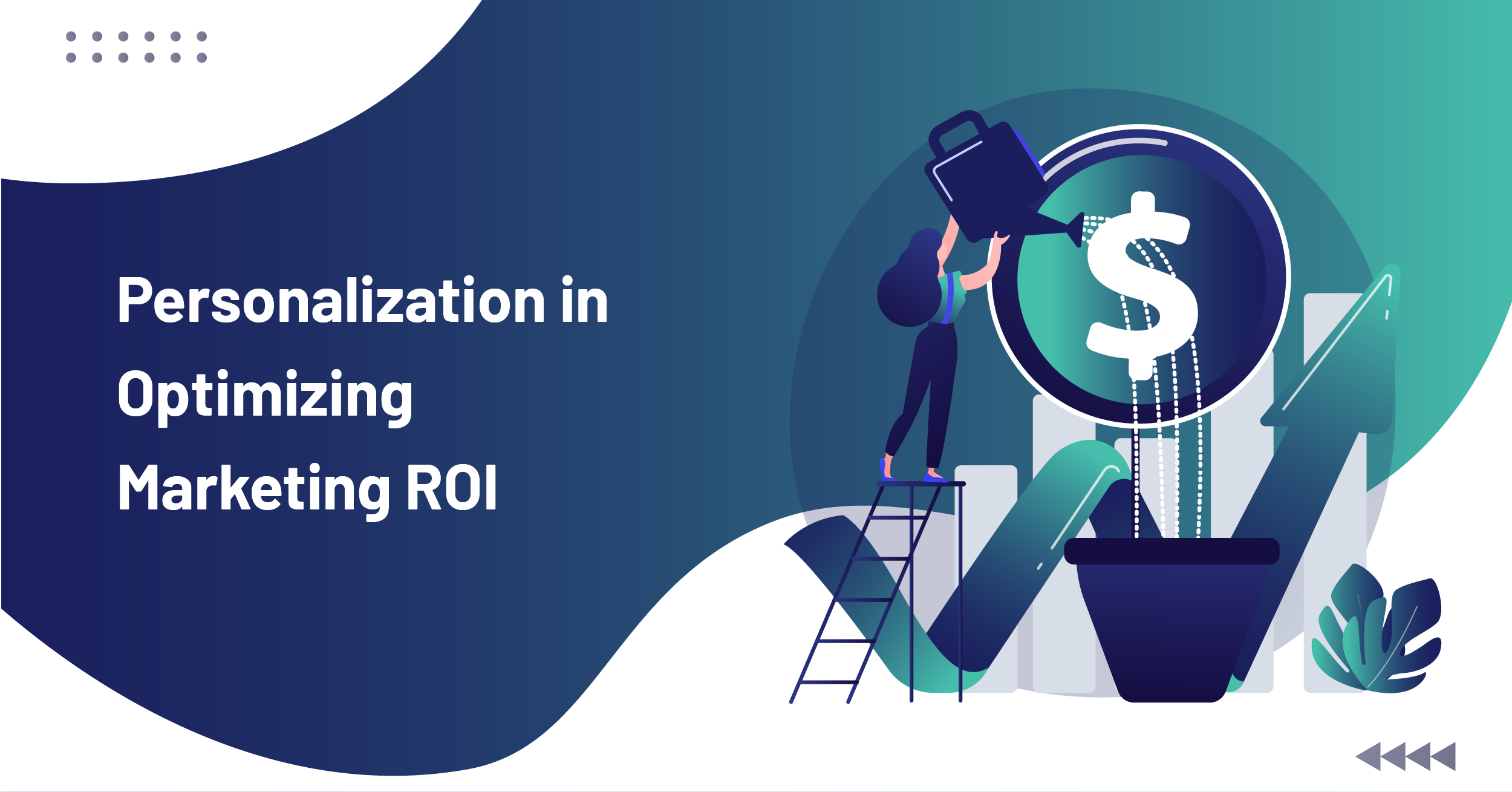 December 12, 2017

RecoSense
Every company in the market understands that there are 5 stages in User Journey. But, what they fail to understand is, how personalization can add value to their marketing in each of these stages.
"Satisfying the needs of your customers is difficult"- Without personalization, satisfying customer needs is difficult as their expectations are diverse. 
Personalization helps in improving your chances of generating leads in every stage of Customer LifeCycle. According to most of the marketing giant, following are the lifecycle stages of buyers:
Lifecycle Stages of Buyers
1. Awareness:
To trigger consumers to buy a product, first, they need to know that the product exists in the market. Hence the primary goal for businesses would be to increase the product's exposure to prospective clients. Consumers are made aware of the product through advertising, campaigns, etc.
Chances of your target audience clicking your Personalized Ad is 2 times more when compared to a generic Ad. Resulting in 2X times the leads you generate.
2. Evaluation:
The main objective would be to create interests among your customers and making them see the clear differentiation over alternatives. Periodically and strategically sending emails, case studies and reviews that would catch their interest is the way to go.
Designing a personalized email campaign by adding their name on the subject line increases the Open Rate. Emails with personalized content increases the Click Through Rate by almost more than 15%. 
3. Purchase:
A consumer decides to buy the product. That does not mean conversion from a lead to a consumer is complete, a consumer could still be lost . Optimizing the product/websites through A/B tests and educating your consumers with notifications and messages reduces the Bounce Rate.
Personalizing creates eagerness to click. Testing different CTA's, messages increases the conversion rates by up to 20%. 
4. Retention:
The fact that the consumer has purchased the product once does not mean that he will continue to buy the product or service. As a matter of fact they start taking decision on the choice they have made. It helps to Provide a terrific Search and Discovery experience for the consumers to find what they're looking for.
To glue customers to a product or service, providing them with personalized experiences can help boost revenues by 30%. 
5. Advocacy:
Understanding if the consumers are satisfied or dissatisfied with the product, companies needs to pitch-in a positive post-purchase communication. Running loyalty programs creates opportunities for consumers to become brand evangelists.
Personalization in Optimizing marketing ROI
Peronalisation of a relationship with a consumer by running loyalty programmes, etc helps businesses increase the lifetime revenues of the consumers by 30%
Personalization is an effective tactic, one that could mean the difference between defeating your competitors or going out of business. Content Personalization is a strategy that exploits the data of visitors or prospects to deliver relevant content based on interests and preferences of the target audience.
Collecting and exploiting these data of customers from your platform is a tedious job and time consuming. Traditional Marketing creates a loss of around 78% of your marketing budget. If the process of accumulating the data and processing the data and inferring the insights from these data is automated, then the impact of your marketing uplifts your revenue by 3.7 times the revenue earned with a traditional marketing strategy.
RecoSense platform continues to grow in factoring multi-aspect intelligence to help our customers deliver personalized experience and more deeper user insight without any constraint of volume of users, products and actions for dynamic feed output.