Data has become one of the most important assets for organizations to unearth insights and automate business processes. To implement automation with intelligence practices, companies need a wide range of professionals with skillsets like data analysis, data science, and data engineering.
Since data can come from various sources and are of different types, companies shall ensure they have the right expertise to deploy the latest technologies for business growth.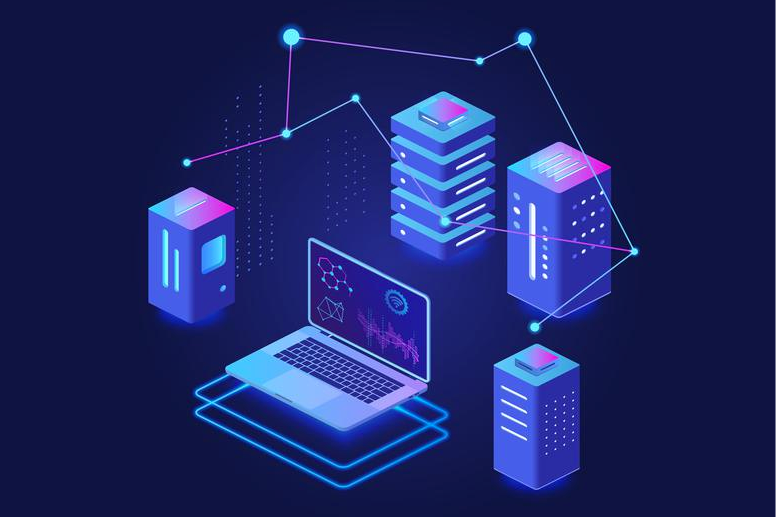 The Need For Data Engineering
Data engineer, data analyst, and data scientist are the job titles that people are talking about. Its reason being the enormous boom of data generation. We create almost 3.8 quintillions of data each day.

Thus, the need to store, process, and manipulate a huge amount of data is skyrocketing. Businesses invest millions of dollars into this Data Science and Business Analytics domain to stay ahead of the competition. More user data means more capabilities to personalize user-driven products and services, which proportionally increases conversions.

One of the prime reasons why most data science projects fail is the inability to properly define business challenges. This leads to failure in creating a proper data pipeline for streamlining the entire data science workflow.

Most of the data science efforts are used in cleaning the data to improve data quality. To boost the data quality that comes in the database, there is a need for experts who can ensure the collected data is clean and is accessible to different needs during creating machine learning models.

It is not only about implementing machine learning algorithms; rather the vital aspect of a successful data science project is to use the best techniques that play well in production. Finding the right balance between the algorithms and accuracy is key for businesses to succeed in their data science projects.
Data Engineering Capabilities
The job of a data analyst is to analyze data for a company, answer some crucial questions, and use the results to help make important business decisions.
Depending on various kinds of industry, the title of these roles can change, not always implying that their job will be very different. For example, a data analyst can also be called a Business Intelligence Analyst , Operations Analyst, or Database Analyst .
The most common skill sets required to be a data analyst are:
Cleaning, organizing, and manipulating raw, unstructured data.
Using statistical tools and methods to get a meaningful view of their data.
Analyzing useful conventional and unconventional trends in the data.
Creating graphical visualizations and dashboards to help the company easily interpret and make decisions with clean data
.
Presenting the results of technical analysis to business heads, clients, or internal analysis teams
A data scientist is a specialist who uses advanced statistical methods and algorithms to build machine learning models. Those models are used to predict the outcomes of complex scientific or business scenarios.
A data scientist also needs to clean, analyze, and visualize the data before using them to make advanced machine learning models that use complex mathematical models to produce some outputs according to given inputs.A data scientist has to work with both supervised models. These are mainly used to find or predict patterns inside some specific data.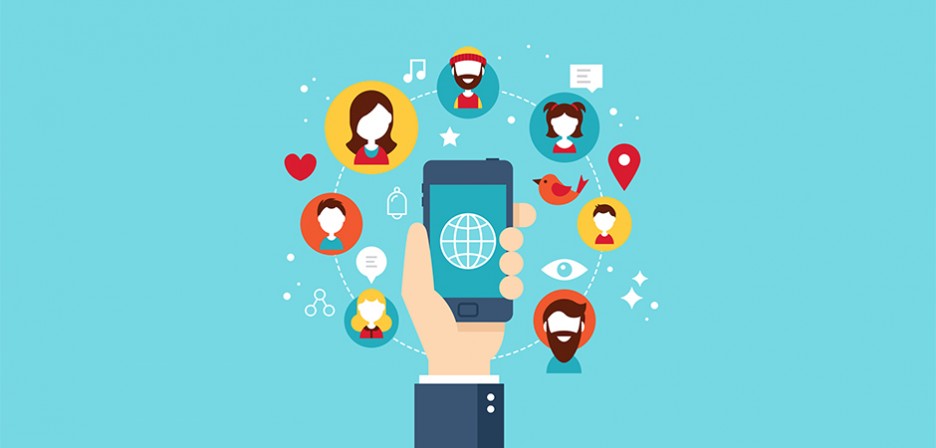 Here is a list of popular data tools and technologies :
Data scientists require to do some of the following tasks:
Evaluating statistical machine learning models to determine the accuracy of the analysis.
Using machine learning algorithms to train predictive models.
Testing, improving, and maintaining the accuracy of machine learning models.
Building advanced analysis and summarizing the conclusions with data visualizations.
Accelerate AI and Deep Learning in your Organization and Remove any Performance Bottlenecks with our Solutions.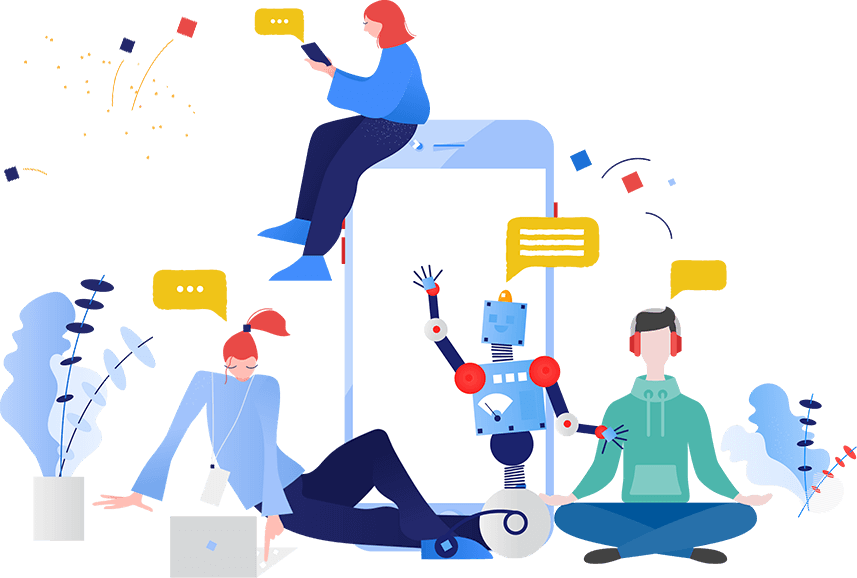 Data engineers build the systems upon which data scientists and analysts perform their work. They are also responsible for optimizing and improving those systems according to the complexity of the research/analysis work initiatives . Data engineers make sure that the data with which others are working is accurate and accessible to everyone.
They must ensure that the collected data is properly received, stored, and transformed effectively. A data engineer builds a software pipeline that can handle complex tools and techniques for data manipulation. Thus, creating, maintaining , and managing information with data pipelines are some of the job descriptions for a data engineer. The data engineer's mindset is focused on building and optimizing the workflow for analysis.
The following are examples of the tasks that a data engineer has to work on:
Making APIs for the consumption of data.
Integrating external or new datasets into existing data pipelines.
Applying feature transformations and feature extractions for machine learning models on new data.
Continuously monitoring, maintaining, and testing the system to ensure optimizations in performance.
There is a scarcity of data engineers and data scientists around the world. Since the amount of data is increasing exponentially every day, acquiring the skill sets to understand and manage that data takes time and patience. Numerous firms provide easy data solutions to businesses in a centralized way. One of them is RecoSense.
RecoSense Engineering Solutions Enable Organizations To
Gather data requirements such as the period for which it needs to be stored, how it will be used, and the probable editors of the dataset.
The more data one has, the more will be the efficiency of the model.
Maintain metadata about the same which contains the different technological boundaries and aspects of the data, namely the different relationships among the schemas, the actual size of the data, and the authority that will handle the data. It is very significant to structure the data carefully, bringing out the distinct features and patterns in the dataset.
Ensure security and governance for the data using centralized security protocols like LDAP, industry-standard data encryption, and monitoring access to the data. This amount of data should not and must not be misused.
Store it using specialized technologies such as a relational database, a NoSQL database, Firebase, Hadoop, Amazon S3, or Azure blob storage.
Data servers and storage solutions help keep data efficiently in a secure manner.
Process it with the help of tools that are used to access data from various sources, manipulate the data and bring out important features within the data and store them efficiently.
Different research servers, data centers are available to process numerous petabytes of data.
With evolving digital transactions and sophisticated fraud techniques, the need for robust fraud detection mechanisms is equally increasing. One area where this is particularly pertinent is in identifying fake bank statements, a common tool fraudsters use to manipulate financial information.    Imagine a slow and error-prone verification process trying to interpret the increasingly sophisticated tactics […]

RecoSense
The investment banking sector is currently grappling with several challenges. These include dealing with capital charges, digital adoption, rigid cost structure, intricate and layered technological stacks, and increased regulatory demands. As a result, various investment banks shifted their emphasis from conventional underwriting services to concentrate more on alternatives such as mergers and acquisitions and fundraising […]

RecoSense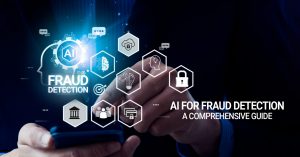 Fraud has plagued the lending industry for many years. Fraudulent behavior in lending can take many forms, including identity theft, loan stacking, and money laundering. To combat these issues, lenders increasingly turn to artificial intelligence (AI) for fraud detection. AI has the potential to transform fraud detection in lending by enabling lenders to analyze vast […]

RecoSense