Accelerate Your Digital Transformation Journey with RecoSense
RecoSense offers digital business expertise and capabilities to spur your business growth. Our innovative and adaptable solutions will make your business smarter, integrated and more efficient. From cloud storage to BI and Analytics, AI transformation and CMS-led solutions, RecoSense has all the ingredients to bake a successful business. Request a demo today!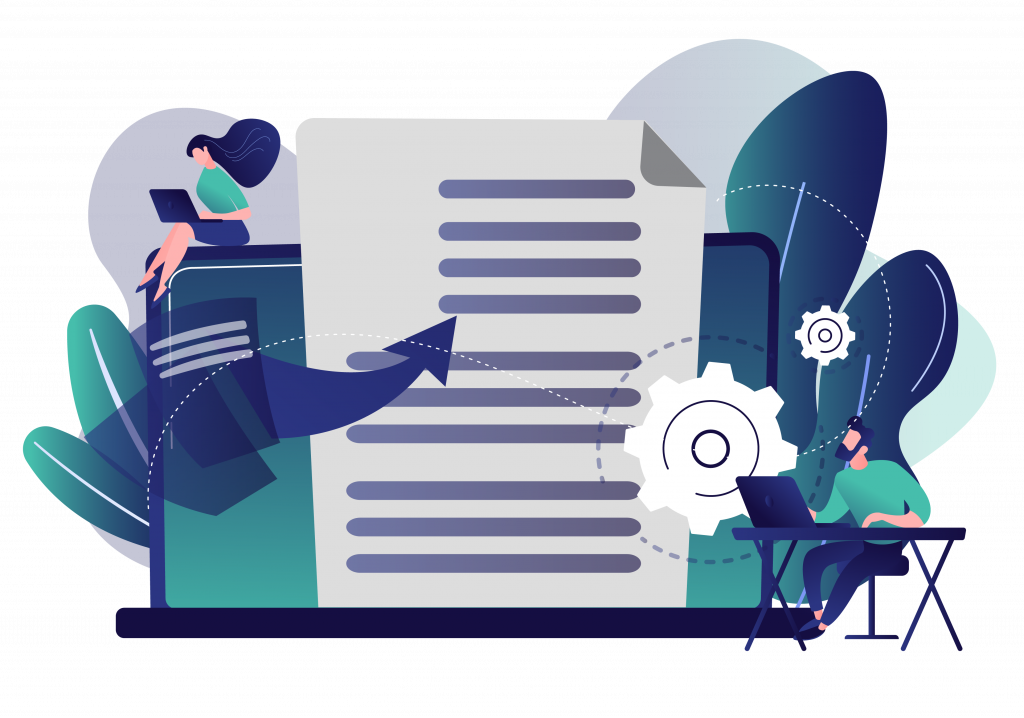 The future of marketing success lies in personalisation. It has become an essential part of customers' journey. With personalisation, businesses engage with their customers at every step of the purchasing cycle.
Thus, it enables brands to build strong relationships with their customers. However, personalisation at scale is a challenging task, and technology helps businesses meet this challenge. Personalisation relies on an organisation's ability to orchestrate a huge volume of data which can be met with digital business solutions.
With RecoSense's digital business solution, you can leverage customer data in real-time to give them relevant information and offers they cannot reject.
Apart from driving sales and conversions, personalisation also improves customers' journeys. As such, they're more likely to remain loyal to your brand.
All businesses need analytics to gauge their performance. It helps companies understand where they're going right and where they're not. Enterprises can find solutions to complex business problems with the correct analytics tools. However, with data constantly evolving, it's pretty challenging to derive insights from piles of unstructured data.
RecoSense's digital business solution provides the best digital acumen in terms of analytics to help identify risks and opportunities for your business.
RecoSense's advanced analytics tools integrate all relevant data into robust visual dashboards, giving you a bird's eye view of the results. The valuable insights derived from millions of variables will not only help you make informed business decisions but also cater to critical business exigencies.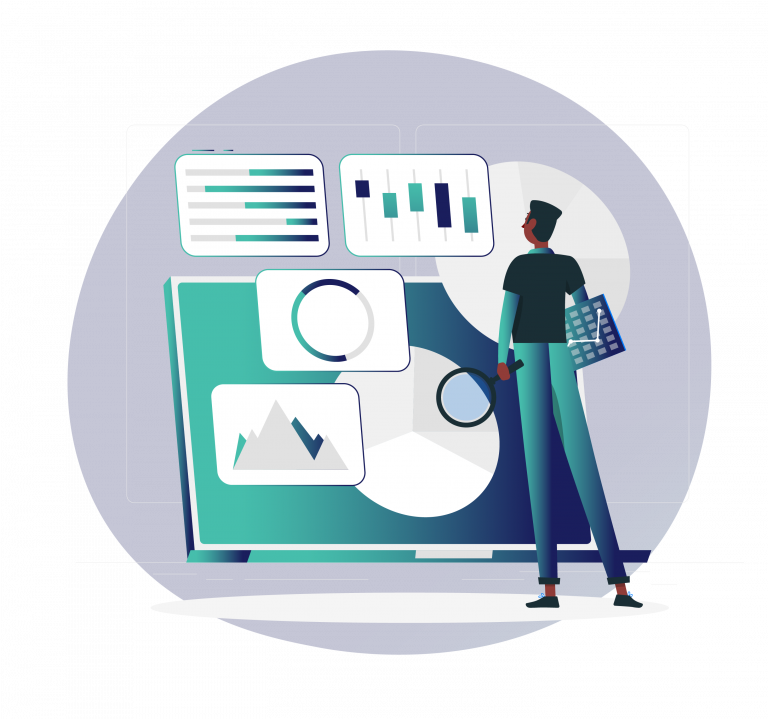 To provide hyper-personalised experiences to their clients, businesses need 360-degree user insights. A holistic view of customers' behaviour will help companies drive innovation and customer-centric experiences.
For this, companies need to be looking at large data sets across multiple sources. But though many companies collect information on their customers, they fail to drive personalisation.
This is because of the lack of a coordinated approach to utilising the knowledge acquired to understand customer needs. RecoSense digital solutions bring scattered data together to paint a picture of customers across lifecycles, from initial inquiry to post-sales experience.
With best-in-class security and governance features, RecoSense helps you create a trusted reservoir of data from which you can derive 360-degree information-driven insights.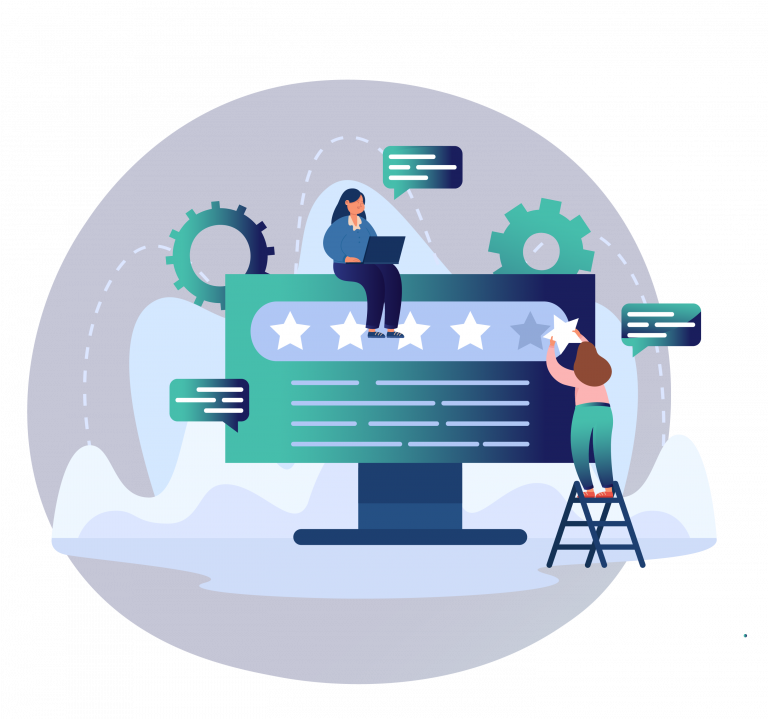 It is often seen that different departments of an organisation collect and store data separately. The storage units are isolated from each other, with multiple data management solutions working on them.
Besides the extra cost of managing data separately, this system also results in a lack of organisation-wide data visibility and data cohesion between departments. Implementing a Unified Data Repository (UDR) is the answer to the above problems. RecoSense's UDR solution will consolidate data from every source and make it available in a single data warehouse. This enables you to derive maximum value from each data point to hyper-personalise the user experience.
Organisations cannot have enterprise-level analytics and insights without having a Unified Data Repository. With the RecoSense digital consolidating solution, you can save the unwanted cost of maintaining separate databases for each department.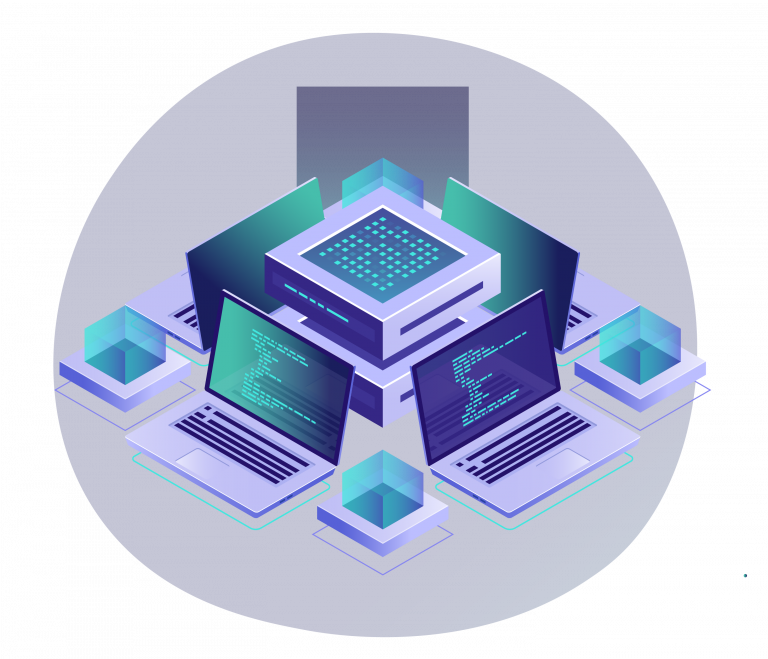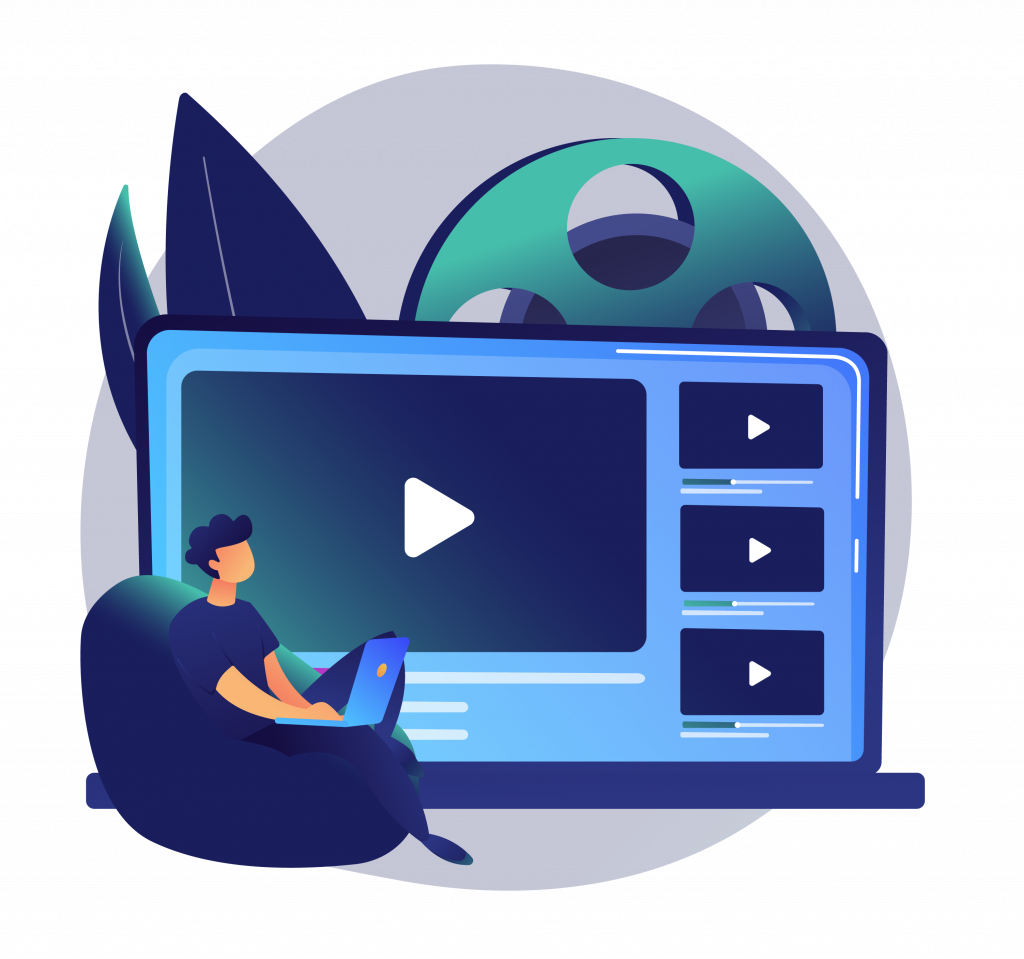 Consuming content online has reached an unprecedented level today. This has given rise to more content creators and increased competition.
As such, understanding your consumer and the kind of content that interests them have become crucial for the survival of media companies.
RecoSense's digital analytics tools help creators unlock insights about customer behaviour to enable better personalisation. It also helps you manage, store and deliver large volumes of content.
Technology has touched all industries, even sports content providers. Digital marketing is the new reality for sports industries.
To enhance spectators' experience, RecoSense offers services such as customer data platforms, in-depth user profiles, personalisation, exceptional semantic search results and more. This helps sports content businesses understand the market's key dynamics, which will keep them ahead of competitors.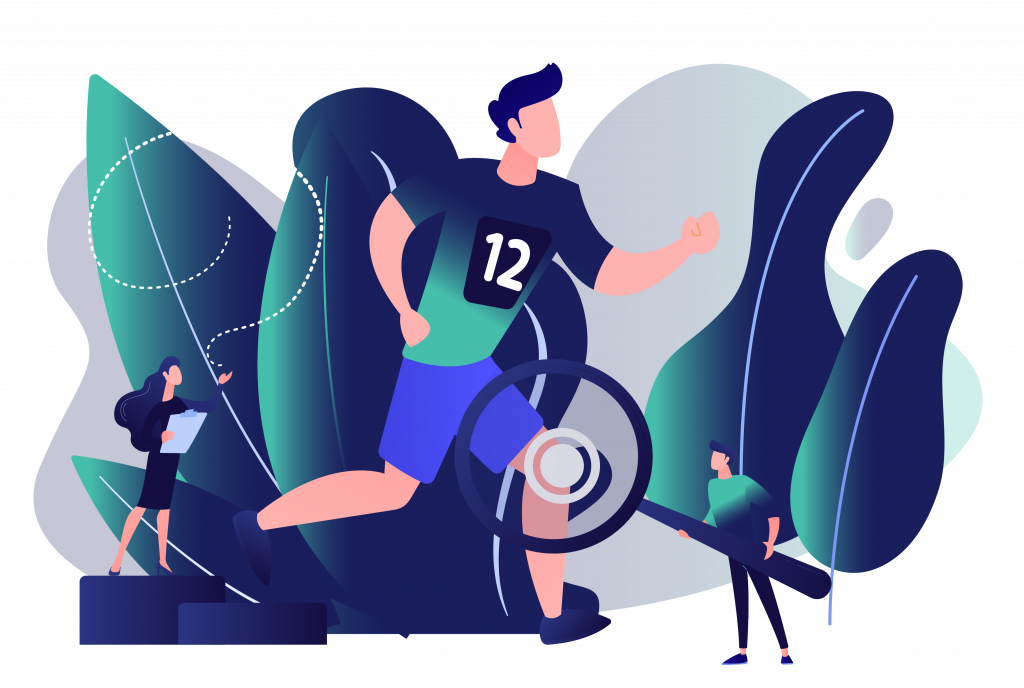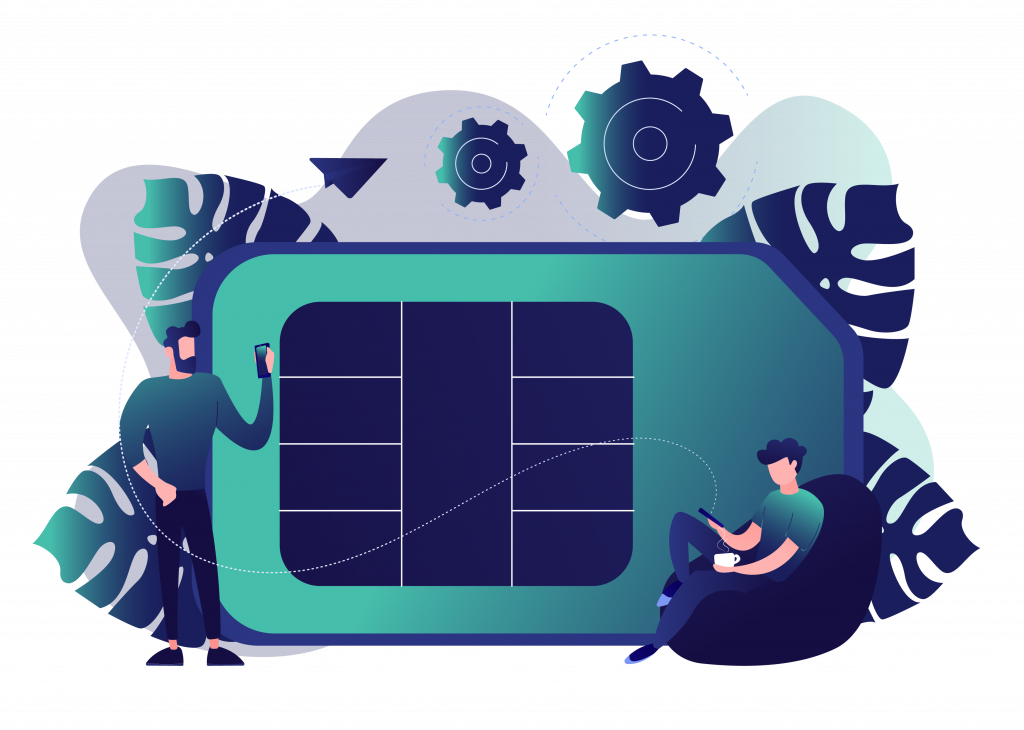 Telecommunication companies are increasingly looking to diversify their business by offering more content and connectivity to their customers. For this, they require exceptional machine learning and AI tools.
RecoSense supports this journey by streamlining the entire process, from offering connectivity to content delivery. Its digital solutions give them rich metadata, interesting insights and personalised content to help them quickly scale their business.
The pandemic has led to an unprecedented boost in the e-commerce industry. As a result, e-commerce businesses have to restructure their strategies to adjust to the new normal.
RecoSense assists them in strategising by collecting more information than other products in the market.
This information enables them to create buyer personas, generate metadata and increase sales. Further, RecoSense also offers CMS services to help businesses scale.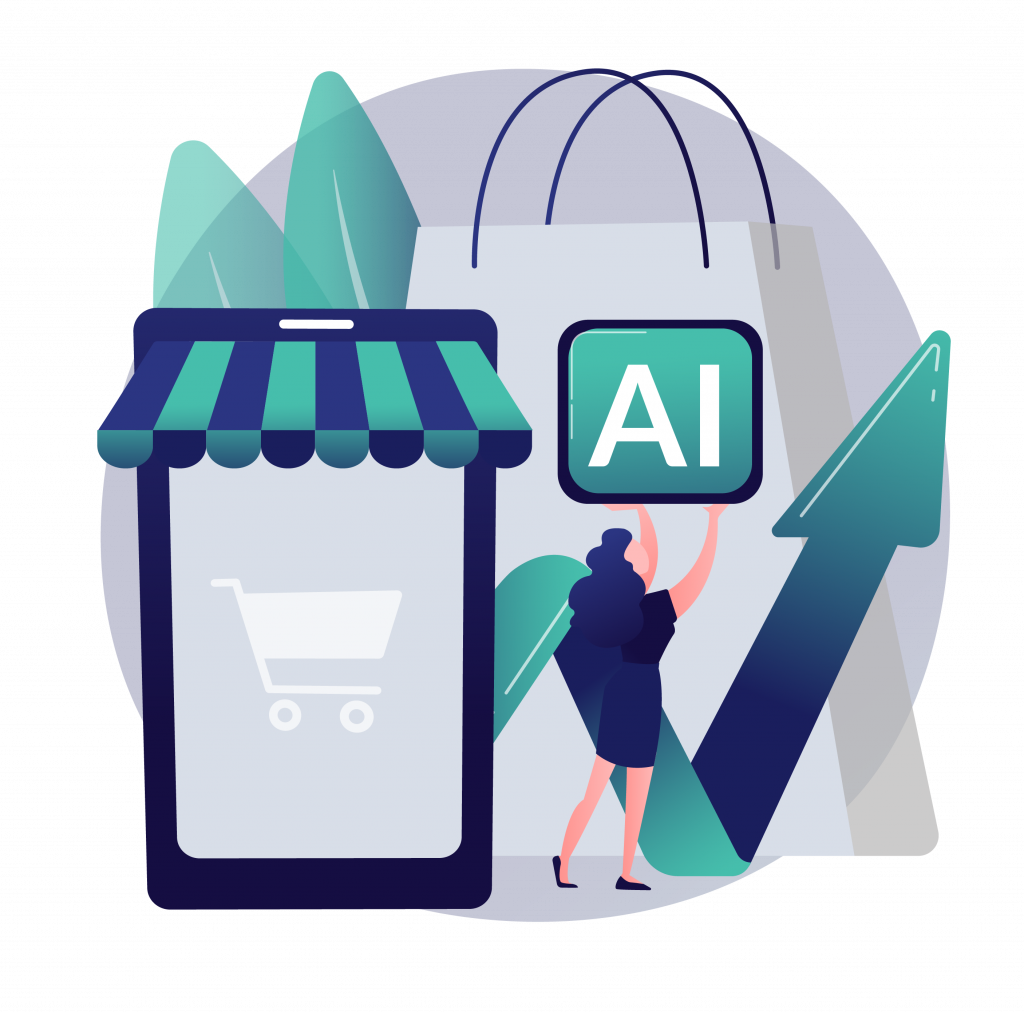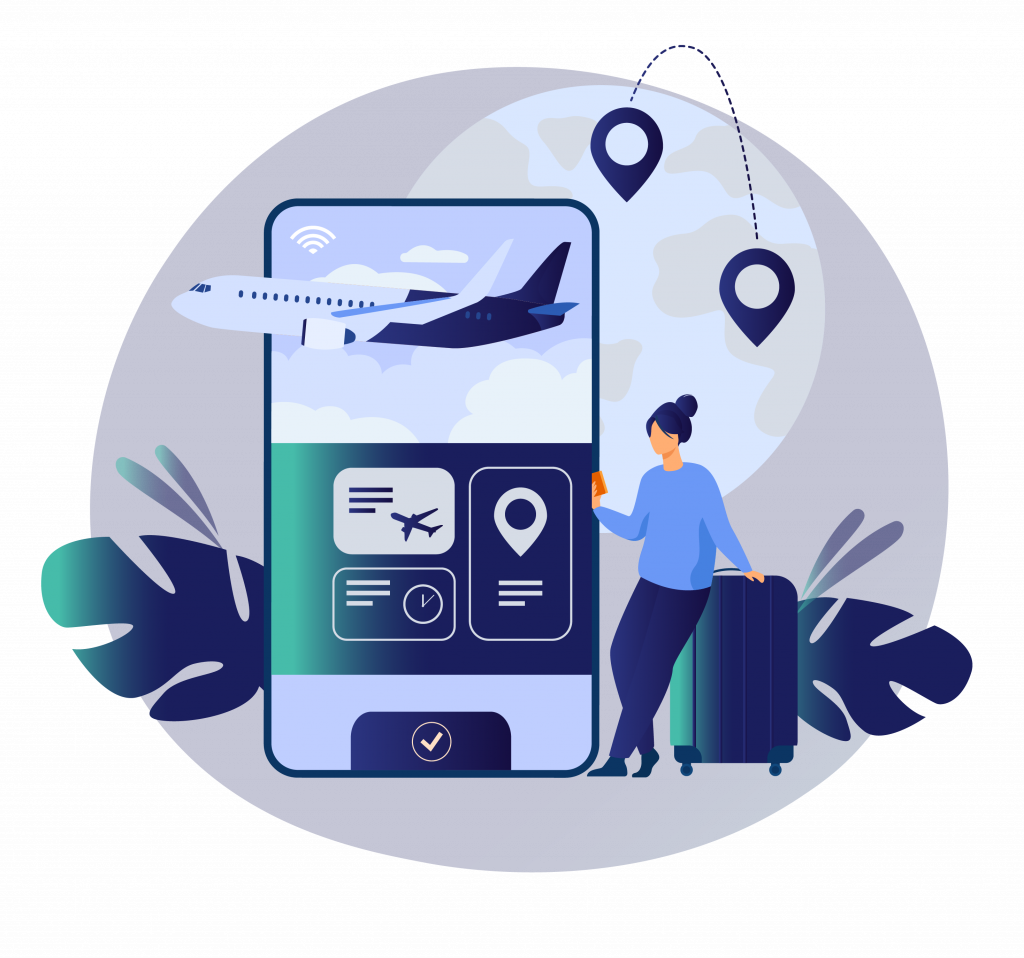 The travelling industry uses data and transactions exclusively at all value chain stages. As such, digital adaptation has become crucial rather than optional to stay competitive in the industry.
RecoSense's digital solution provides great value to the industry by enabling targeted marketing for solid brand growth. It also provides AI chatbots and IoT integration tools for better communication and user satisfaction.
Provide effective customer engagement
Embrace RecoSense's digital business solutions and see your business transform
Our solutions help drive innovation at speed by removing all performance bottlenecks that hinder growth. So make your business resilient and ready for whatever the future has to offer. Contact us for more information
[contact-form-7 404 "Not Found"]


With evolving digital transactions and sophisticated fraud techniques, the need for robust fraud detection mechanisms is equally increasing. One area where this is particularly pertinent is in identifying fake bank statements, a common tool fraudsters use to manipulate financial information.    Imagine a slow and error-prone verification process trying to interpret the increasingly sophisticated tactics […]

RecoSense
The investment banking sector is currently grappling with several challenges. These include dealing with capital charges, digital adoption, rigid cost structure, intricate and layered technological stacks, and increased regulatory demands. As a result, various investment banks shifted their emphasis from conventional underwriting services to concentrate more on alternatives such as mergers and acquisitions and fundraising […]

RecoSense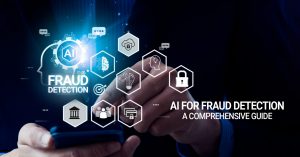 Fraud has plagued the lending industry for many years. Fraudulent behavior in lending can take many forms, including identity theft, loan stacking, and money laundering. To combat these issues, lenders increasingly turn to artificial intelligence (AI) for fraud detection. AI has the potential to transform fraud detection in lending by enabling lenders to analyze vast […]

RecoSense