Boost Revenues with Personalized Travel Experiences
Revolutionizing the Travel Industry with Personalized Content Discovery and Viewer Insight with Industry Unique Content Intelligence Platform.
Get a Demo
57% of tourists believe that brands should personalize their shopping experience based on their personal preferences & past choices.
36% of customers are more likely to pay a higher price for travel experiences based on their own behavior profiles.
Only 31% of marketers believe that the Travel & Tourism industry are implementing customization mechanisms effectively.
Automated Traveler Profiling
Personalize Experiences Based on the Context of Your Traveler's Journey
Drive higher revenue and competitive differentiation by personalizing your travel consumers' experiences based on previous trips with your brand, real-time behavior, CRM data and more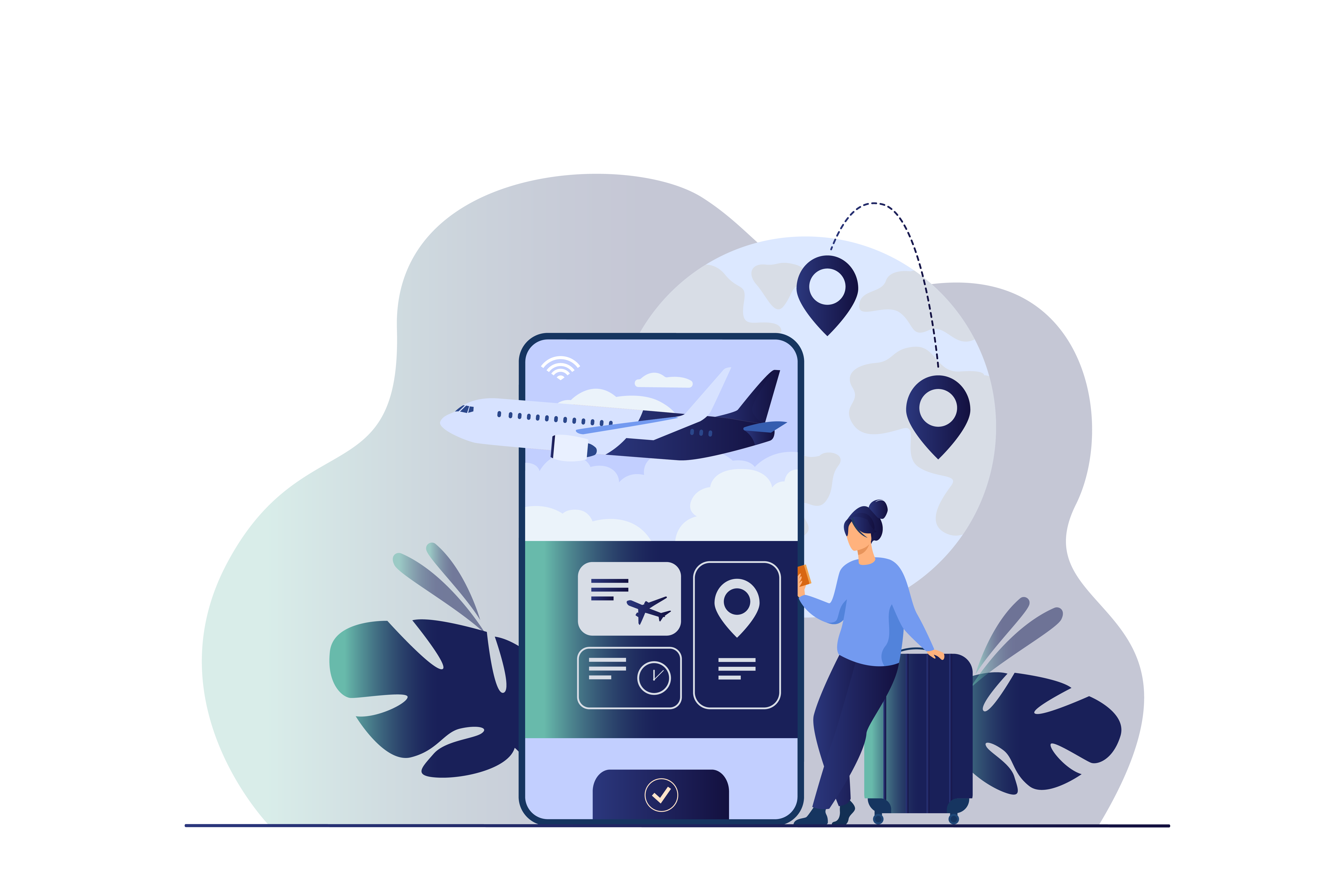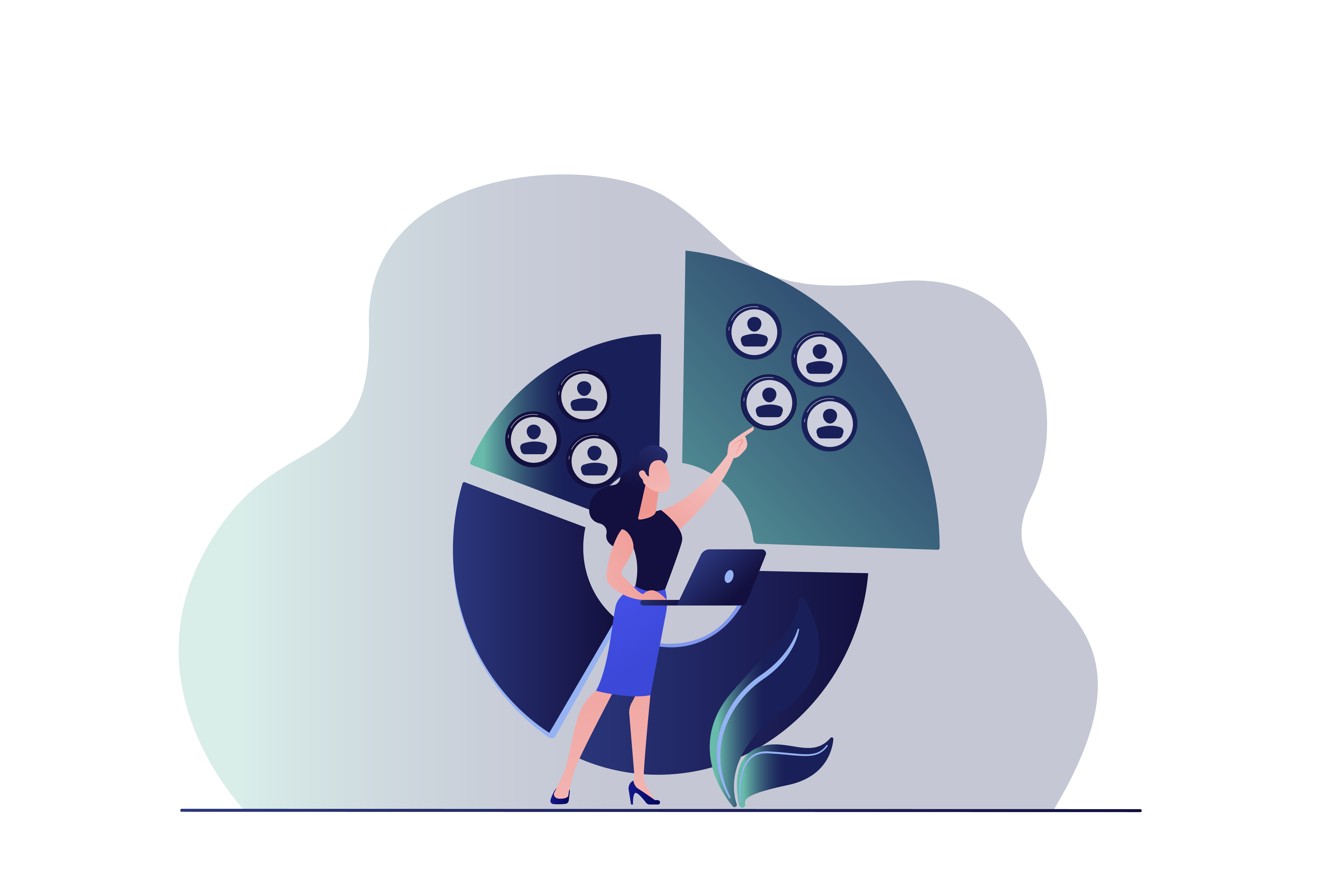 Power Deep Personalization with an Agile Segmentation
Delivering a Great customer experience requires an integrated data collection system. Identify and create new segments based on any data point to build ideal customer profiles.
Deploy Adaptive Recommendations
Maximize Traveler Engagement with Personalized Recommendation
Tap into user affinities, context, and real-time intent and improve revenue with powerful, journey-aware content and product recommendations across web, mobile apps, email, and ads.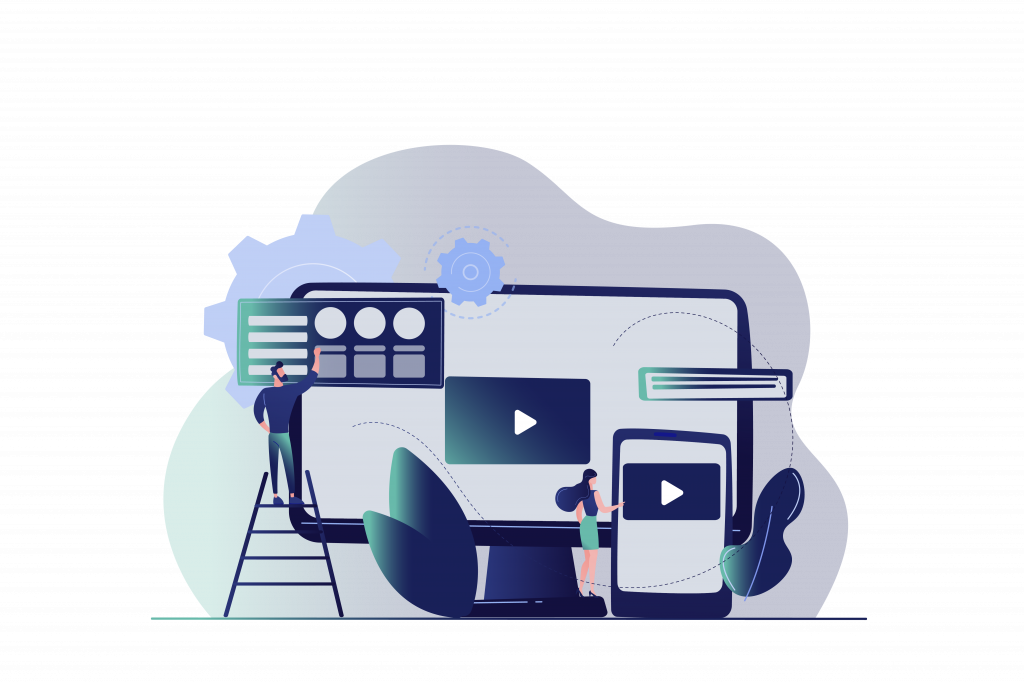 Minimize Booking Abandonment with Triggered Messages
Reach the right customers at the right time by targeting specific traveler consumers who have abandoned your site with triggered emails, and personalized push notifications
Would you like to talk business? Contact us here
Build Personalized Customer Journeys with RecoSense
Increase Booking Revenues with Personalized Travel Experiences
With an AI-first approach, RecoSense offers Content Intelligence solutions powered by AI for automated traveller profiling, metadata management, contextual personalization & recommendations, semantic search, hyper-targeted marketing campaigns based on behavioural segments, and Analytics with visualization.

At RecoSense, we take our clients' satisfaction very seriously. We want to see you succeed! Here are some testimonials from our happy clients.
We have worked with RecoSense for data intelligence solutions. We leveraged their AI-based solution across multi-language properties and their recommendations along with constant support contributed to user retention and content discovery.
Ashutosh Sharma
Head Product & Marketing ABP News
We wanted to have a comprehensive data platform for all our business insights. RecoSense offerings on data intelligence helped us with end to end solutions. We were also able to reduce our overhead costs and leverage their support in enhancing our business insights.
Divya Dixit
SVP Direct Revenue, Marketing & Analytics - ALTBalaji
For our online estore, we leveraged RecoSense for AI based automated content discovery and personalisation. RecoSense system has the data intelligence to parse and understand the context of our products across multiple topics. It has been effective in increasing our online conversions, discovery and user engagements. I am also happy...
Srihari Sadasivan
VP Global MIS & Digital - Frost & Sullivan
ShopSense is a game changer. All my store visitors get to see their profile with tags of their preferences. The bands are customizable and works for my theme. Would recommend it to all.