Natural Language Query
for Process Intelligence
Transform unstructured data to structured insights
Request Demo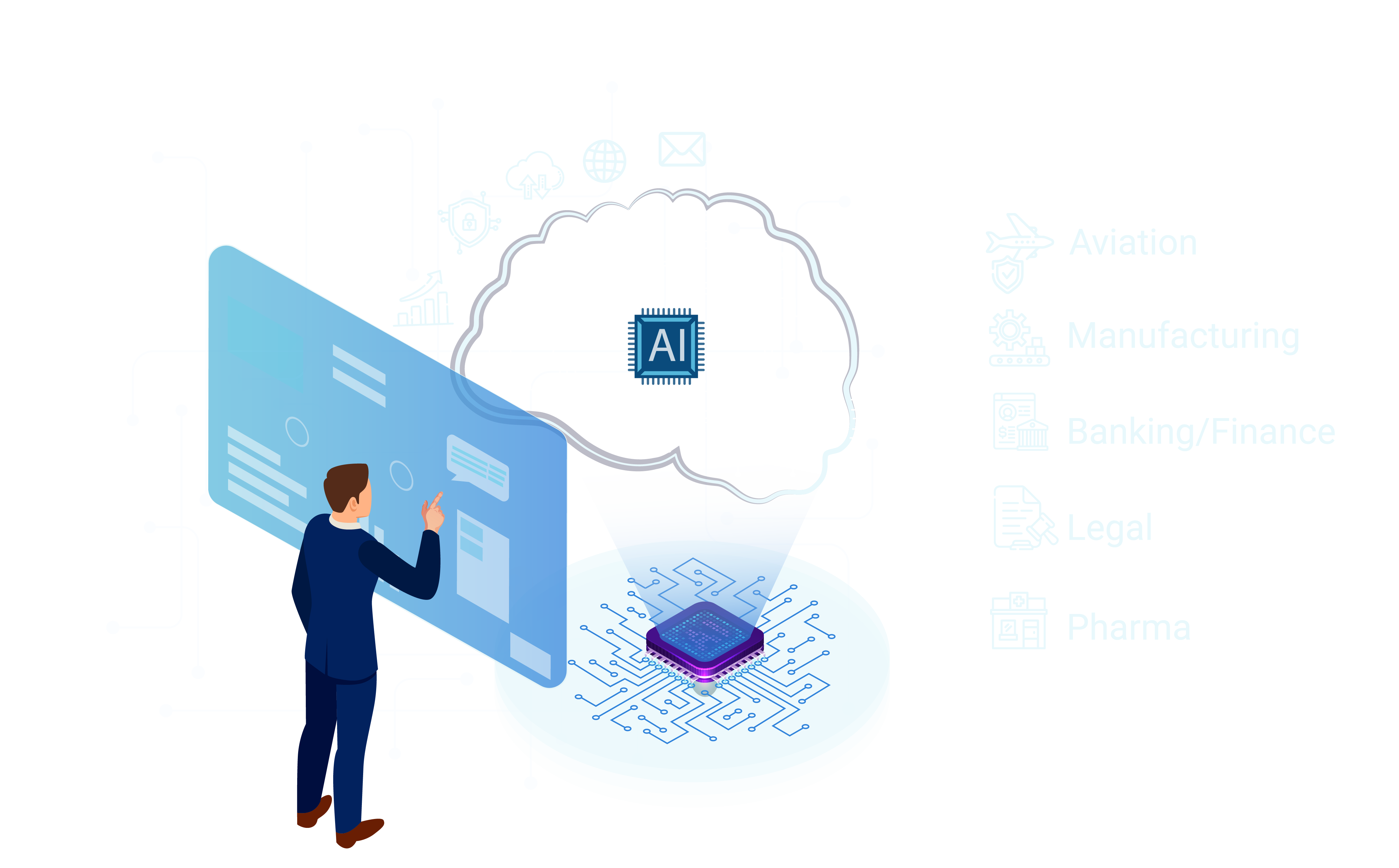 Smart Query for Financial
Content Intelligence
Augmented context sensitive 360 deg view of financial data sources
Request Demo
Request Demo
Enhanced Productivity with
Healthcare Data Intelligence
Work around limited resources with intelligent data automation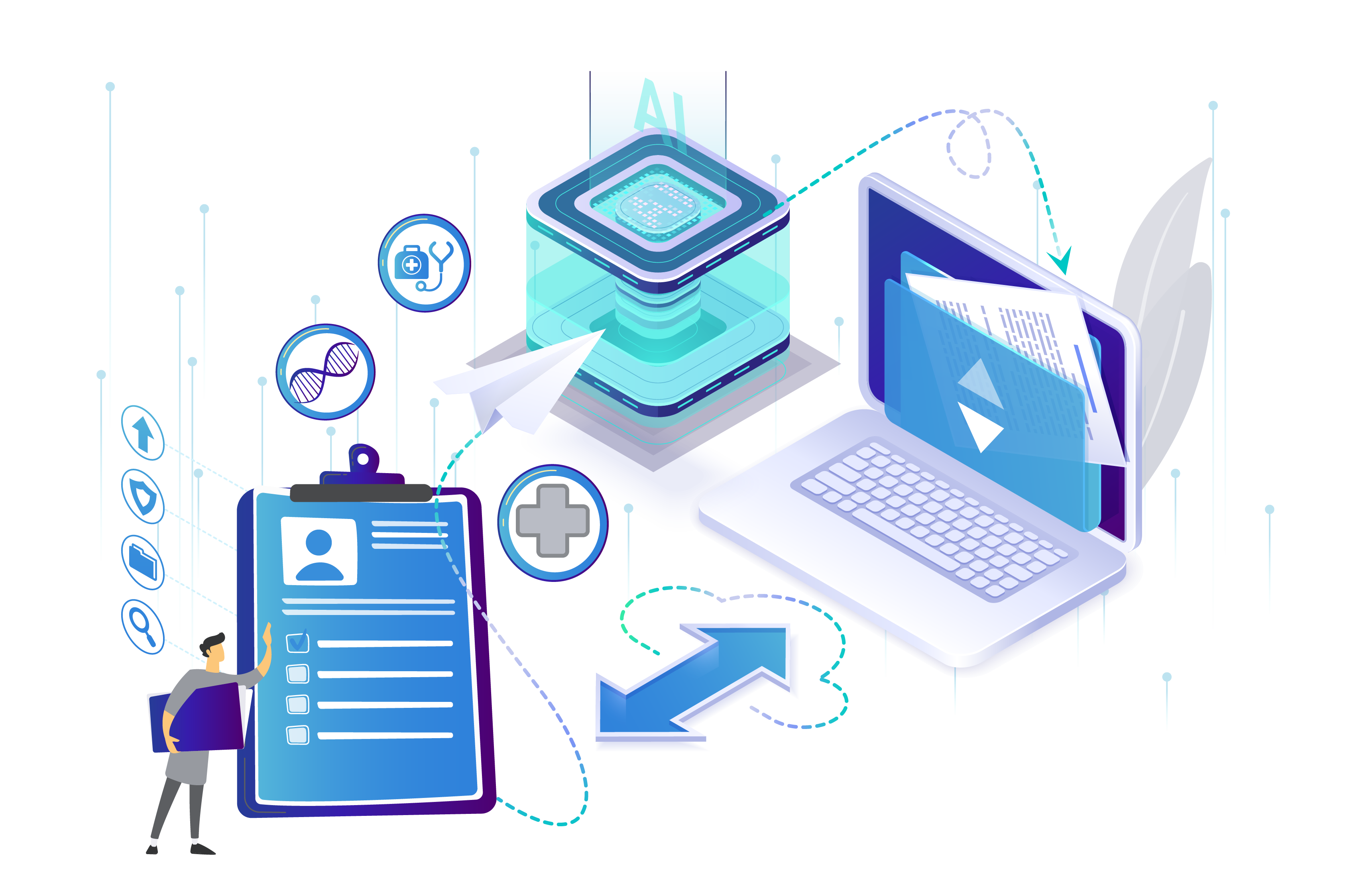 Accelerated Issue Resolution with
Smart Manufacturing
Build the knowledge graph of Product-Part co-relation
Request Demo
Derive relevant insights of your data by providing simple chat or voice command. Our NLQ solution enables users to make informed decisions by improved data visibility.
An AI-based image analysis to detect images, portions of images and extract information from it. Accurate classification of images & videos helps Businesses to make faster decisions
An AI-based personalization to categorize and extract customer insights to provide excellent customer experience & increase user engagement. Our platform uses AI to recommend exactly what you're looking for.
Real time analysis of large data sets to improve efficiency for compliance adherence. Our AI solution quickly identifies potential compliance issues and alerts relevant stakeholders to minimize the risk
AI powered solution to transcript and translate multilingual speech inputs. Get deeper understating of the conversations with automatic summarization, sentiment analysis, and topic modelling
Intelligent AI engine to extract & transform unstructured data from multiple sources to structured insights. Derive valuable business insights from uniformly structured data repository
Reduction in
Processing Efforts
Increase in
Adaptive Ability
Banking Risk & Compliance
Our intelligent ML algorithms and Natural language processing enable Banks, Credit unions to analyze vast amounts of data in real time, helping to analyze bank statements, mortgage & property assessment reports, eligibility mapping and to identify and mitigate various risks. The system automates compliance tasks, underwriting & loan pricing, and overall lending process for enterprises.
AI powered platform analyze vast amounts of data, identifying patterns and anomalies that indicate fraudulent activities in insurance claims. By assessing various data points of Provider, Payer & Patient such as claim history, medical reports, discharge summary, test details and external data sources, AI system can flag suspicious claims for further investigation. Adaptive learning of the AI system enhances its ability to detect even subtle discrepancies.
Accelerate efficiency and accuracy in finance back office with AI driven process intelligence. Cut down the time spent on vendor onboarding, tax form updates, invoice accruals and customer collections.  Track payables & receivables, automate data entry, record maintenance, accounting, settlements, and repetitive tasks to optimize resource allocation. Use natural language processing to analyze data from various sources & provide insights for informed decision making.
Issue Resolution and Damage Classification
An AI-powered digital assistant designed for operational efficiency in Manufacturing, Supply chain and Logistics to accelerate issue resolution. The system automates learning of standard operating procedures (SOP), Product-Part correlation, Map participating entities – Vendors, Teams, Locations, Divisions etc and Financial metrics – Invoice value, Currency, Scale etc from historical records.
AI system can efficiently process and analyze large volumes of financial information, automate reviewing of financial documents, ensuring compliance with complex tax regulations. System helps CPA and CA in tax statement analysis, to identify pattern and anomalies within tax statements and to detect potential errors and discrepancies. It streamlines data extraction, categorization, reconciliation process during tax preparation and reduces the manual efforts.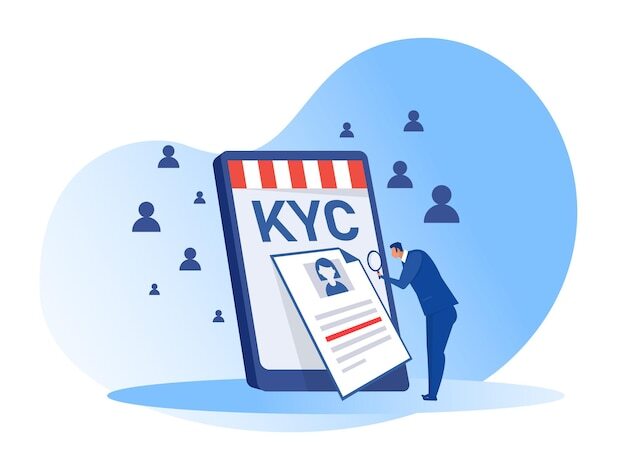 Experience the power of KYCSense, an advanced platform designed to automate data extraction from various document types, whether they are scanned or digital. With seamless integration into your internal system, KYCSense streamlines customer
onboarding and compliance management, ensuring KYC compliance at every step.
With evolving digital transactions and sophisticated fraud techniques, the need for robust fraud detection mechanisms is equally increasing. One area where this is particularly pertinent is in identifying fake bank statements, a common tool fraudsters use to manipulate financial information.    Imagine a slow and error-prone verification process trying to interpret the increasingly sophisticated tactics […]

RecoSense
The investment banking sector is currently grappling with several challenges. These include dealing with capital charges, digital adoption, rigid cost structure, intricate and layered technological stacks, and increased regulatory demands. As a result, various investment banks shifted their emphasis from conventional underwriting services to concentrate more on alternatives such as mergers and acquisitions and fundraising […]

RecoSense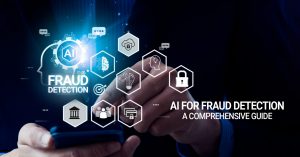 Fraud has plagued the lending industry for many years. Fraudulent behavior in lending can take many forms, including identity theft, loan stacking, and money laundering. To combat these issues, lenders increasingly turn to artificial intelligence (AI) for fraud detection. AI has the potential to transform fraud detection in lending by enabling lenders to analyze vast […]

RecoSense