AI Based User Personalization For Digital Publishers
A scalable search and intelligent content discovery platform for personalized user experience. Users can now get updated content on their favorite personalities, categories, and topics, without any explicit input.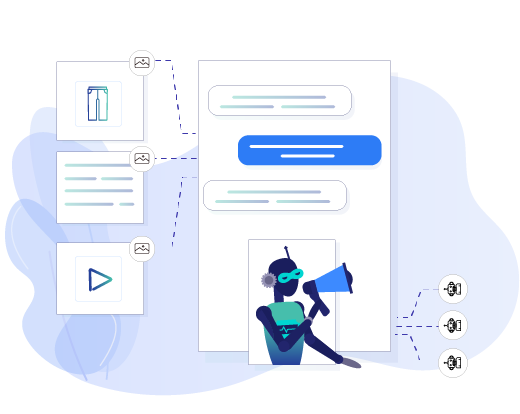 Automated Metadata Generation
Generate precise structured metadata.
MediaSense automates the process of generating metadata for video, text, or other content.
Personalized Content Recommendation
Deliver personalized suggestions to every user.
Our engine helps content suggestions across home pages, content detail pages, category pages, in-video suggestions, and more.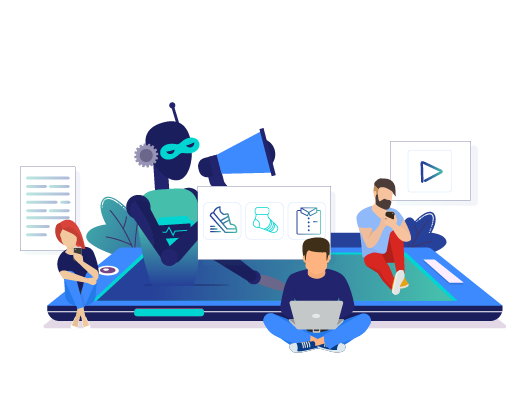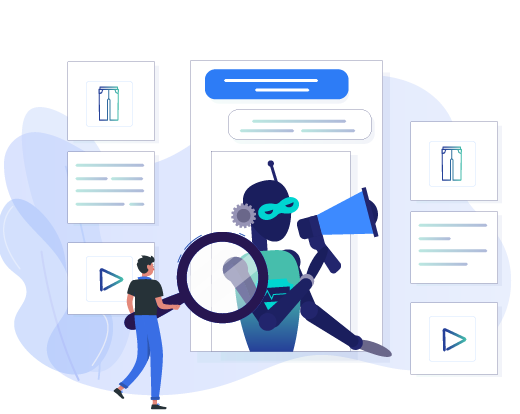 Deliver highly relevant search queries.
RetailSense Smart Search helps to deliver functionalities like Personalization and Auto-Correct for highly relevant search results.
Understand customer behavior.
Know how your users are reacting to different content pieces and understand the behavior of user segments regarding consumed content.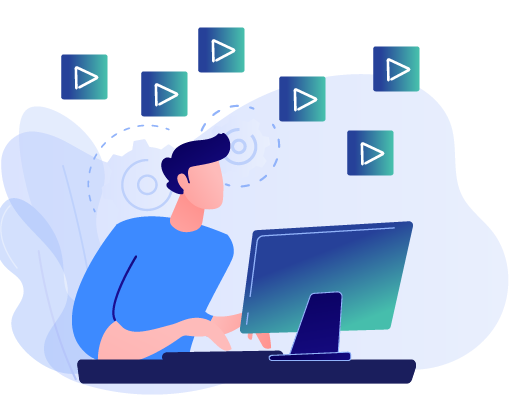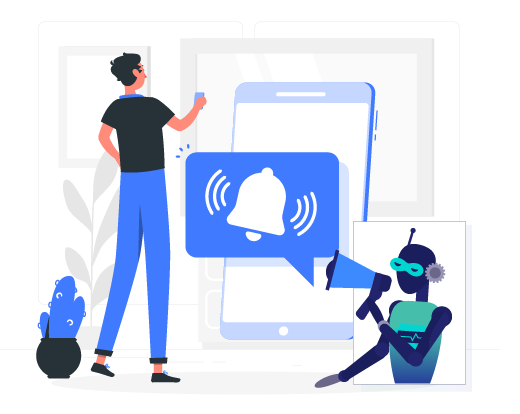 Personalized Retargetting
Engage users with personalized notifications.
Target individual users or a user segment by sending tailor-made messages.
MediaSense-Omnichannel Platform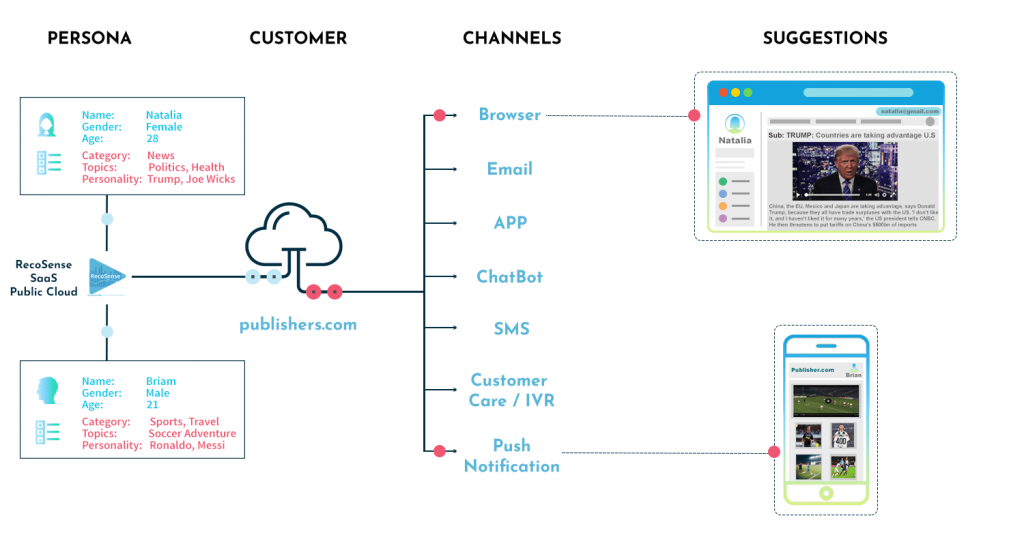 INCREASED PAGE AND CONTENT VIEW
With evolving digital transactions and sophisticated fraud techniques, the need for robust fraud detection mechanisms is equally increasing. One area where this is particularly pertinent is in identifying fake bank statements, a common tool fraudsters use to manipulate financial information.    Imagine a slow and error-prone verification process trying to interpret the increasingly sophisticated tactics […]

RecoSense
The investment banking sector is currently grappling with several challenges. These include dealing with capital charges, digital adoption, rigid cost structure, intricate and layered technological stacks, and increased regulatory demands. As a result, various investment banks shifted their emphasis from conventional underwriting services to concentrate more on alternatives such as mergers and acquisitions and fundraising […]

RecoSense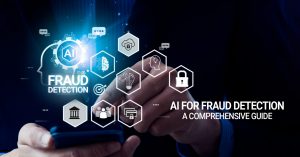 Fraud has plagued the lending industry for many years. Fraudulent behavior in lending can take many forms, including identity theft, loan stacking, and money laundering. To combat these issues, lenders increasingly turn to artificial intelligence (AI) for fraud detection. AI has the potential to transform fraud detection in lending by enabling lenders to analyze vast […]

RecoSense