The banking, financial services, and insurance (BFSI) sector is one of the hostess sectors due to several innovations happening in banking and payments services. Various FinTech companies are leveraging machine learning techniques and scaling their services effortlessly even though BFSI is a highly regulated industry. Any mistake by machine learning models can take a company to bankruptcy. As a result, the BFSI sector must pay more attention to their models' output and constantly review the performance to recover from loss or stop infringements.
RecoSense, with its solutions like AI bots, fraud detection, and market analytics, is enabling FinTech companies to simplify the entire FinTech operations. Unlike other industries, FinTech queries by customers have to be resolved immediately. But due to a large user base of FinTech companies struggle to resolve queries with the human workforce. RecoSense's AI bots and fraud detection solutions either resolve the query or stop violation of transactions without human intervention.
AI Bots with Text Analytics For Automation
As fintech companies handle millions of transactions every day, offering customer support with a human workforce becomes near impossible. To assist their customers, companies deploy machine learning-based chatbots that automate the support services, which includes support for bank statement, processing status, and other answers to natural language queries.
While chatbots are one service that is becoming increasingly popular, voice assistants are gaining prominence as they can serve people who are not tech-savvy. RecoSense's NLP-based bots easily understand users' demands and answer the queries immediately without spoiling the user experience with bot-like answers.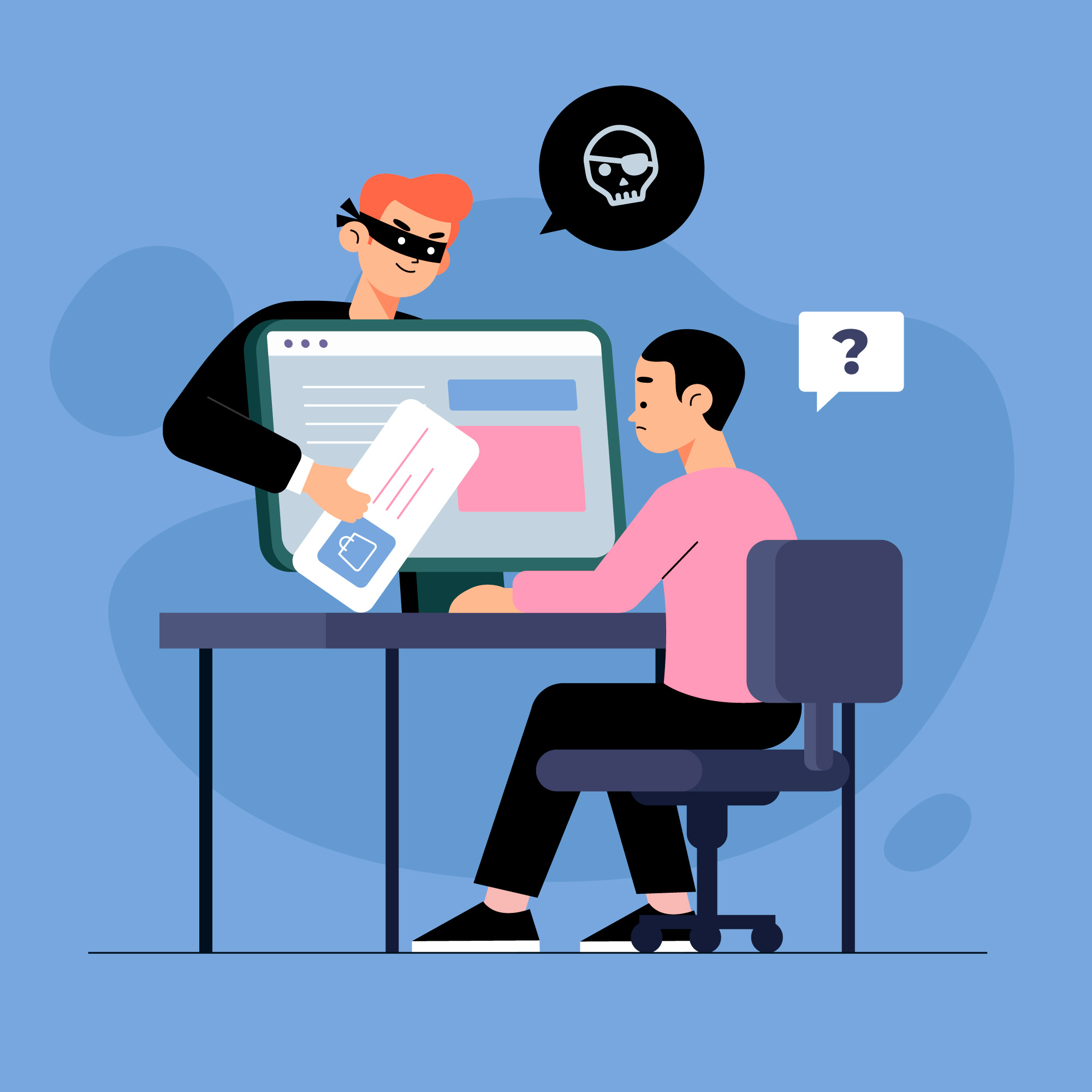 Fraud Detection - Key Documents Analysis
Occur due to deception, misleading information, and other illegal practices, frauds are common with monetary transactions. But for companies or the general public, fraud could lead to huge losses, which can get financial institutions in soup.
Banking, financial services, and insurance (BFSI) organizations must not only have quick resolution post fraud but also the ability to spot potential frauds with machine learning-based features. RecoSense offers artificial intelligence-based fraud detection models that can find outliers, flag potentially fraudulent transactions, and protect monetary loss for both the organization and customers. There can be numerous occasions when the financial institutions are not a fault, but it is a company's moral responsibility to make its customers aware of the potential fraud practices. For this, companies can offer personalized messages to keep users informed of the rising fraudulent practices. To understand the trends, inform users, and protect against frauds, RecoSense uses techniques like regression analysis, data matching, and segment transactions to automatically make decisions that protect users in real-time.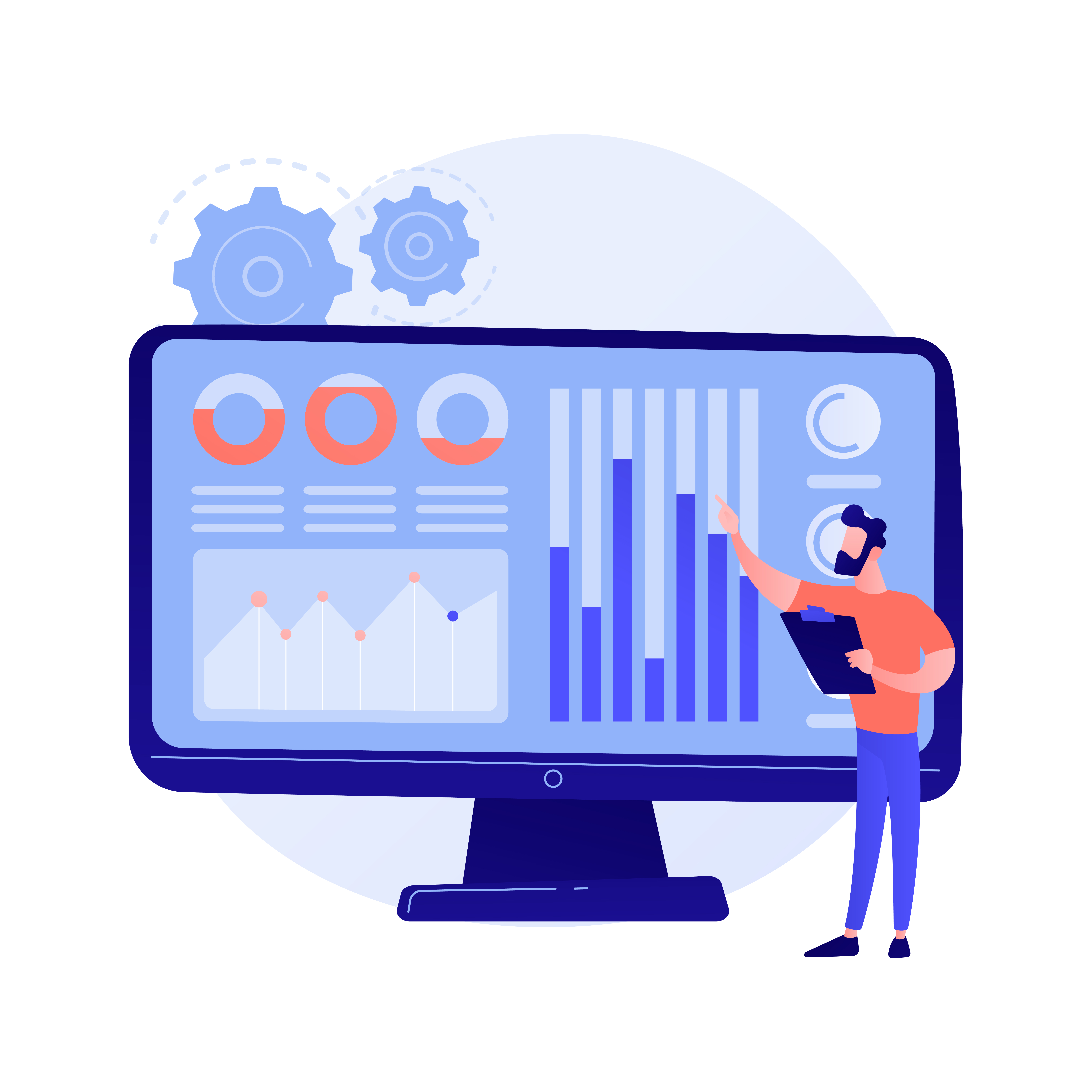 There is fierce competition in the BFSI sector as every blue-chip company wants to become a payments company. To gain an advantage over competitors, organizations shall have insights into the market to solve customers' pain points. A robust analytics solution can avoid oversights on trends that may play a significant role in business growth.
Finance companies are innovating and offering a wide range of payment services like bills, credit card repayment, and cashback vouchers to increase the user base. RecoSense, with its marketing analytics solutions, can provide insights into services' performance, empowering decision-makers to understand user behavior and make changes in their offerings accordingly. Better insight from collected data can become a differentiating factor for companies as it has the potential to increase the revenue for companies in a flash. As market dynamics change rapidly, companies that have exceptional reporting solutions are uniquely positioned in the market to continue the dominance by increasing their customer experience.
With evolving digital transactions and sophisticated fraud techniques, the need for robust fraud detection mechanisms is equally increasing. One area where this is particularly pertinent is in identifying fake bank statements, a common tool fraudsters use to manipulate financial information.    Imagine a slow and error-prone verification process trying to interpret the increasingly sophisticated tactics […]

RecoSense
The investment banking sector is currently grappling with several challenges. These include dealing with capital charges, digital adoption, rigid cost structure, intricate and layered technological stacks, and increased regulatory demands. As a result, various investment banks shifted their emphasis from conventional underwriting services to concentrate more on alternatives such as mergers and acquisitions and fundraising […]

RecoSense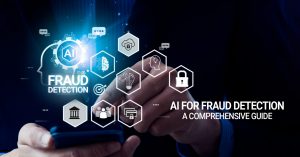 Fraud has plagued the lending industry for many years. Fraudulent behavior in lending can take many forms, including identity theft, loan stacking, and money laundering. To combat these issues, lenders increasingly turn to artificial intelligence (AI) for fraud detection. AI has the potential to transform fraud detection in lending by enabling lenders to analyze vast […]

RecoSense