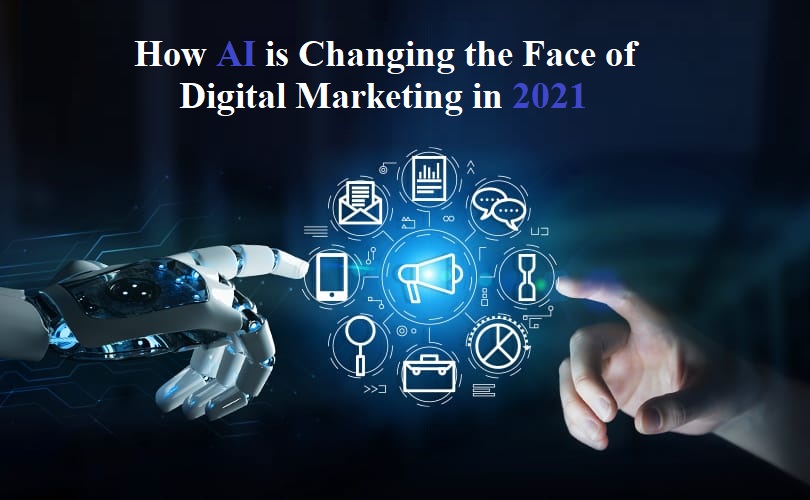 Digital Marketing aims at maximizing business opportunities with potential customers. In recent years, a multitude of AI algorithms and methods are starting to be utilized in order to provide a good insight into the true interests of consumers. These methods not only analyze the current needs of customers but also predict their future requirements using a variety of diverse factors like search history, previously purchased products, and so on.
A database with such holistic information about customer behavior can be used to improve the overall experience of a user by showing them exactly what they are looking for, making the process less cumbersome and more enjoyable. For businesses, this increases retention and also helps create a familiarity with each individual customer.
The advent of AI has converted basic marketing practices into advanced methodologies which are a result of in-depth research and well-analyzed information and are present in all major Digital Marketing trends.
Here are Some Ways AI has Transformed Digital Marketing in 2021:
1. Chatbots
Chatbots are the fastest-growing brand communication channel, according to the 2020 State of Conversational Marketing report by Drift, and rightly so. These are some of the most widely implemented strategies that have converted the tedious task of customer support staff with more efficient bots who can assist multiple customers at the same time while also providing responses in a jiffy.
On most occasions, a new customer relationship begins with a query, so automating the same and having queries catered to almost immediately is a great boost to digital marketing for a company.
Digital marketing trends 2021, have followed suit and are seeing a steady rise in the number of companies incorporating chatbots or conversational bots on their websites.
2. Conversational Marketing
While chatbots are a proficient piece of technology, they lack the human touch that is provided by regular human-managed customer care professionals. The development of conversational bots has added those nuances similar to human conversations and add a touch of personalization to the entire user experience.
These chatbots replace a lot of the workforce otherwise needed to entertain individual questions of potential customers and make use of well-designed algorithms which have a self-learning capacity and feed off customer feedback to improve themselves with each new experience. In addition, such bots can provide responses based on the individual's details present in the company database which helps in establishing a connection.
3. Voice Process
As a step up from chatbots which are based on textual communication, voice search has stepped up the digital marketing experience. On most occasions, a person's query using voice search is answered by providing a single product recommendation or link to a single website. This helps streamline the customer's requirements and also simplifies the process greatly with on-point answers to questions.
The technological advancement has enabled highly precise algorithms which are capable of understanding and interpreting natural language and processing the information to provide output that adds value to customers. Moreover, the accuracy of voice processes has transformed basic customer service into a highly effective query resolution process. In today's day and age, about 65% of the people in the age group of 25 to 49 input data through voice search at least once per day.
4. Virtual and Augmented Reality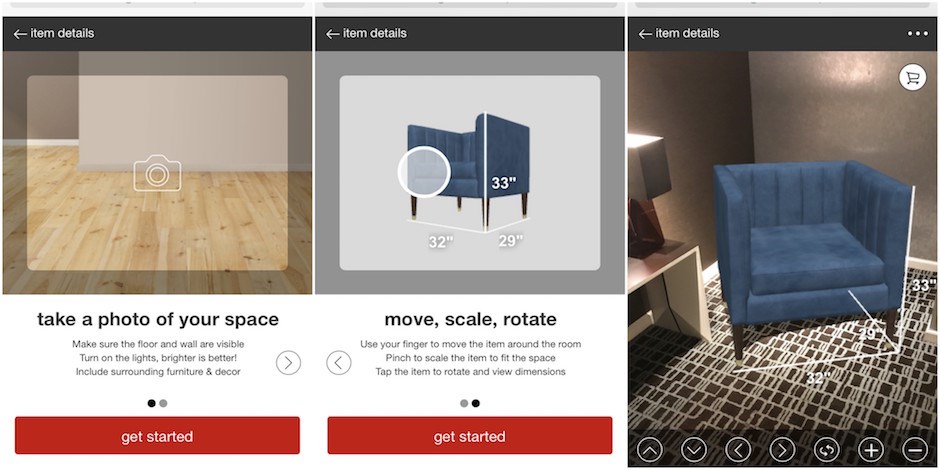 This is another aspect of the multifaceted approach that AI beautifully uses to enhance the product experience for customers. Imagine being able to breathe and feel how a product will feel after purchasing it, being able to see how a dress looks on you without actually wearing it.
These are some of the capabilities that VR and Augmented reality have brought to a user's doorstep. Such immersive experiences are a key to their popularity in Online marketing trends this year. The retail chain Target, for example, has a feature called "See It in Your Space" that allows customers to add an image of their space and place different furniture pieces in the space to visualize how they would look in their home aesthetic before investing in the product. Such revolutionary concepts have taken digital marketing to an entirely new level of engagement and customer satisfaction.
5. Personalization for Each Customer
The key to a customer's heart is being able to establish a bond, similar to how a salesman does during an in-person shopping experience. With the introduction of Artificial intelligence in the "Digital Advertising Trends' ' domain, this has been made possible through different avenues like targeted emailing lists. Such campaigns send out mailers or product recommendations to customers based on their browsing and purchase history, most visited apps and websites, and much more.
Nowadays, most such emails also consist of inbuilt shopping links which allow customers to scroll through products and add them to their cart without having to leave the comfort of their inbox or being directed elsewhere. Similarly, recommendation systems provide a wide array of products matching the customers' preferences and help them make an informed decision when it comes to shopping. These items may be related to current items in the customer's cart or upgrades to those products or based on what they showed interest in during past experiences on the company's website or app.
Conclusion
In conclusion, Artificial intelligence has transformed the way companies and businesses interact with the audience. Highly Advanced algorithms can take apart and make sense of information about customers and use them for marketing purposes which makes it effective and specifically directed to each individual customer and their preferences. Large amounts of data can be easily processed to support and satisfy the customers' needs and wants and make businesses stand out.
You might also like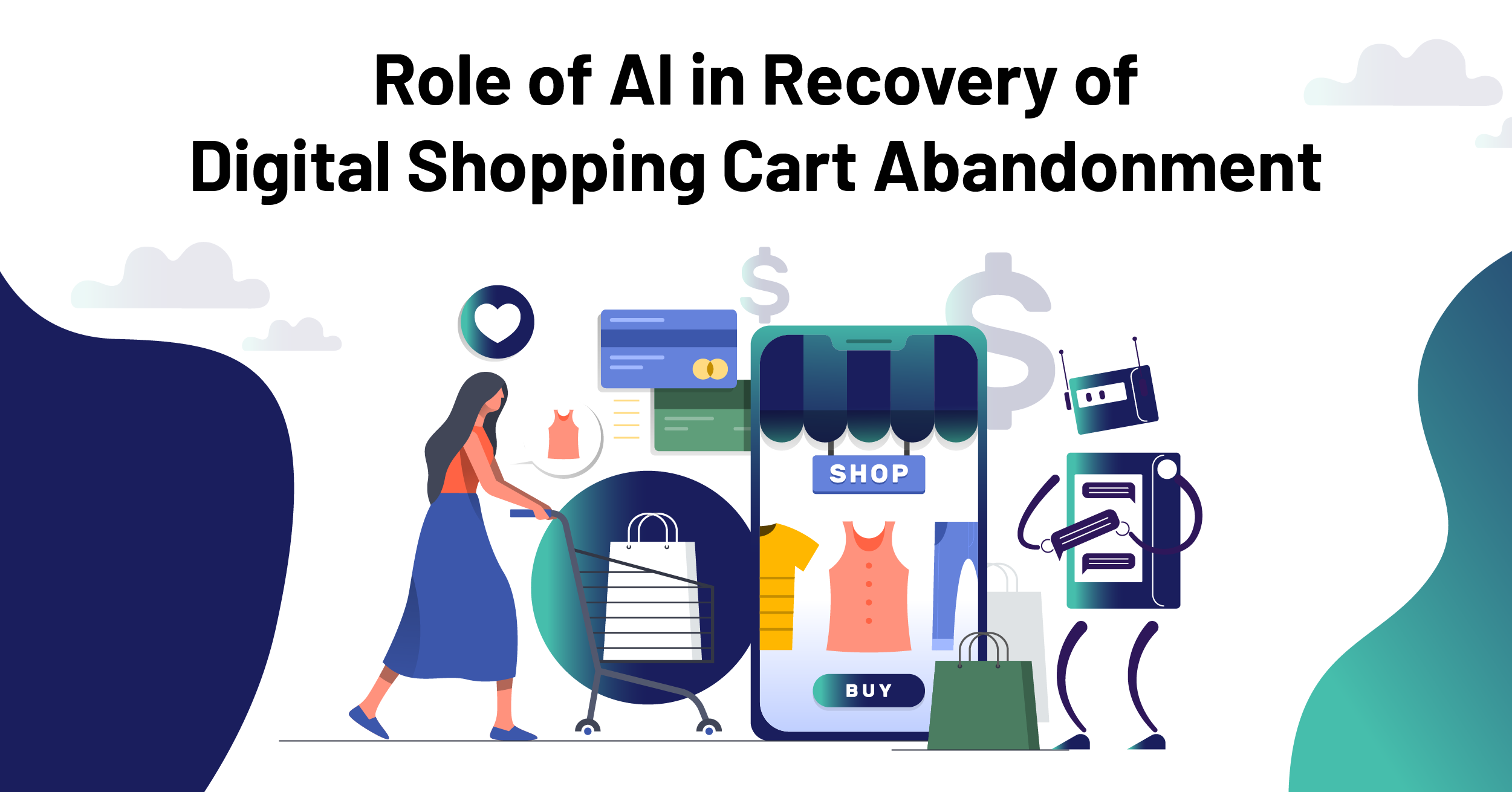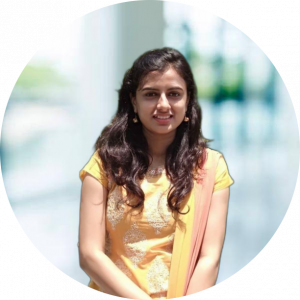 Reshma M