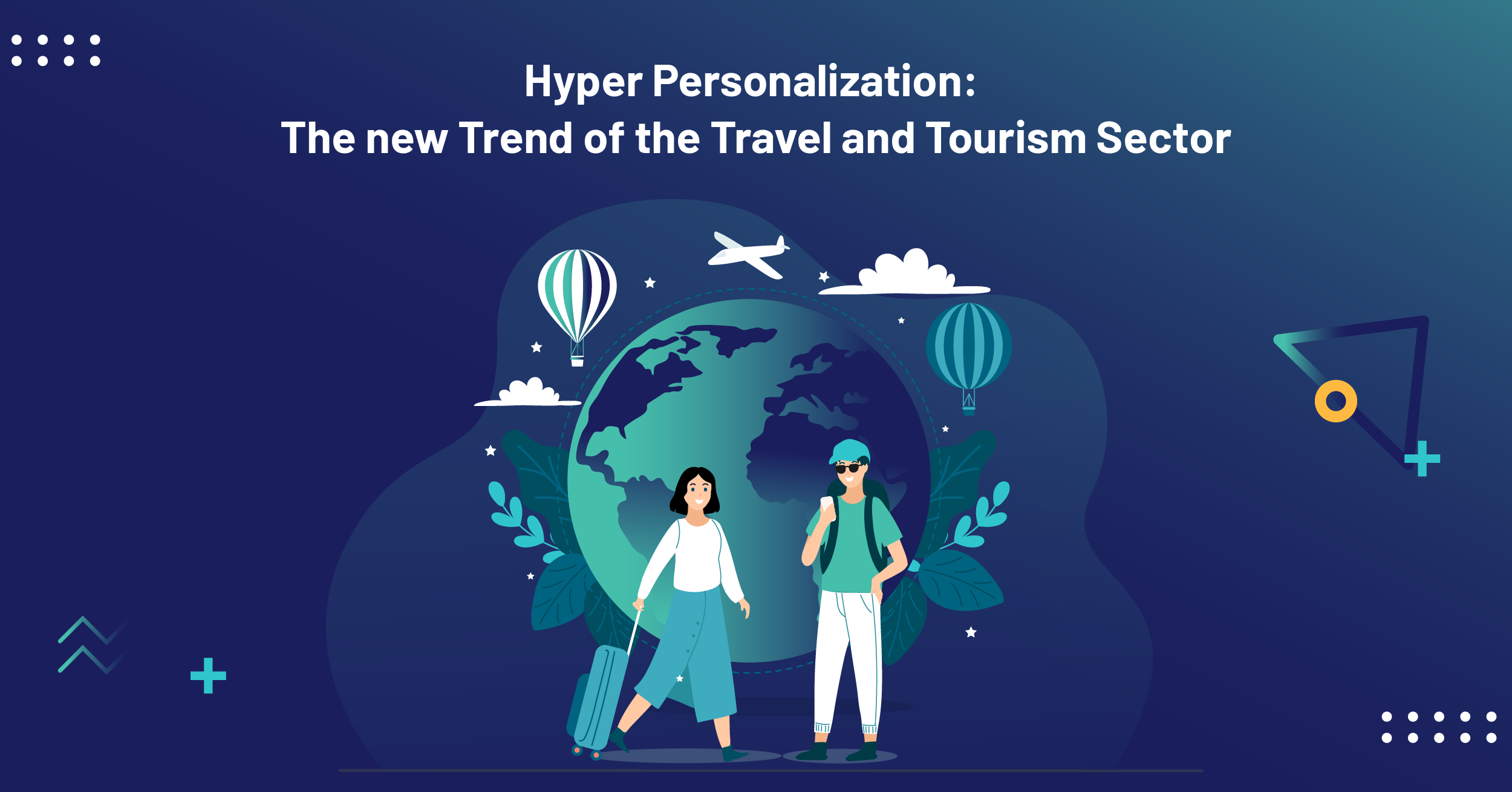 January 12, 2022

RecoSense
Tourism is one of the strongest drivers of global growth and development. The tourism and travel sector is experiencing a period of continuous progression and unprecedented advancement due to digital transformation. 
This digital transformation in the industry has led to personalisation. People travel according to their interests and look for an experience as customised as possible based on their preferences and comfort. According to a July 2020 survey, about 55% of surveyors worldwide were keen on the potential of technology to further personalise their travel experience.
The mechanism behind the unparalleled success of personalisation is based on consumer characteristics, preferences, behaviours, and unique individual needs. This applies to all stages, from the decision-making stage to the time spent in the initial contact, accommodation, restaurant, or activity stage. 
Personalisation can be done on all channels, from email campaigns, dedicated apps to dedicated portals, phone contacts, and social networks. Customers want to feel that they are being treated properly in every business interaction. When this happens, the result is often customer loyalty.

Core elements of Strategic development
There are common goals throughout the travel and tourism ecosystem. It's about providing your customers with the "ultimate experience." The pandemic has led to a surge in interest in civil aviation. However, the buying process can be full of considerations and complexities for first-time buyers. In the travel sector, personalisation has long been the focus of most CRM (Customer Relationship Management) strategies like:
1. Personalized recommendations and traveler profiling
The travel and tourism industry uses personalised services travel marketing to make recommendations before or during the booking process. This is done in various ways, including using AI chatbots to set some basic settings and collecting data from previously booked trips. You can create a travel profile for your customers and offer intelligent recommendations about the hotel, room size, or room that best fits their budget. Of course, you can also use the recommended data to reach out to your customers via email, social media, SMS, and other channels to increase your booking potential.
2. Hyper-personalised re-targeting campaign
You can optimise your remarketing campaign by segmenting your customers according to your conversion rate. You can retarget the most promising travellers by setting high bids for those likely to buy. You can target your ads to your users and market and recommend products and services they have viewed before.
Personalised marketing has many benefits for campaign retargeting. It also ensures that your marketing budget is spent on people likely to book. It can also help remind people to take advantage of special discounts and benefits from previously visited websites. For example, Expedia's Facebook retargeting advertising campaign. The heading "Time is ticking" is great because it conveys urgency to customers as there are only a few days left until the New Year.
3. AI-based chatbots and online customer service
Customers in all industries want faster response times on their online platforms. One of the most exciting uses of AI for hotels and other businesses is helping customers online. Customer service chatbots can benefit the travel industry through flight planning and booking and combining additional services via the app. If the chatbot is well trained and used in all emergencies, passengers can have a stress-free journey.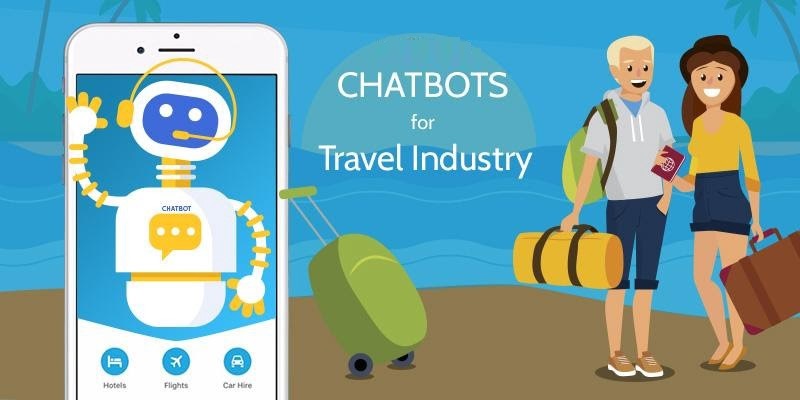 AI can answer customer questions and provide valuable answers in the absence of a customer service representative. AI allows businesses to provide answers at speeds that humans cannot. For example, Sam, the intelligent travel chatbot inherited by American Express, can make travel recommendations and arrangements at the request of its customers.
4. Social media marketing
Travel agencies need to increase the number of travellers by seducing millennials and prioritising meeting the needs of social media platforms. Companies can also implement personalisation and AI tools in other ways to generate automated responses to comments related to a question or complaint. For example, Smart Flyer on Instagram has over 19.9k followers and knows how to take great pictures.
5. Personalised text message
For hotels and travel agencies, marketing messages don't stop on the arrival of guests but are even used upon their departure. Again, they can be personally addressed and targeted to specific customers. For example, guests staying for a week will receive a message promoting an event taking place within five days, while guests checking out by then will be spared irrelevant messages. In addition, geographic targeting allows you to send messages to people who visit specific locations or pass through specific parts of a hotel.
6. Targeted emails
Perhaps in the travel and tourism industry, targeted email is the most obvious way to use personalised marketing. For example, a hotel can send an email before a wedding to remind a customer of their previous stay and rebook, or a travel agency can send a pre-marketing email to a customer on their birthday. Offer a special flight and send an email encouraging them to indulge in a trip. 
7. Omnichannel approach and engagement
JetBlue app has improved its ability to deliver a consistent experience by leveraging geolocation capabilities to provide consumers with real-time information about important travel notifications. Thus, omnichannel engagement helps in enhancing the customer experience while travelling.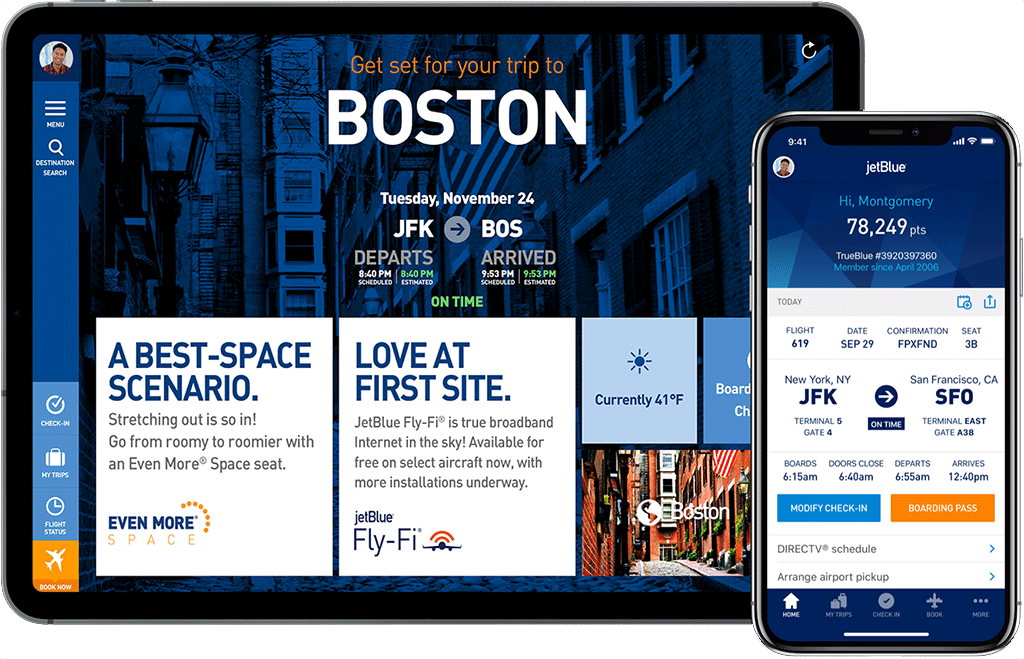 8. Loyalty program focused on primary markets
The younger generation is considered most open to personalised and customised recommendations and is likely to participate in loyalty programs. For example, Marriott launched a unique loyalty program, Marriott Bonboy. Young travellers can bid on more than 120,000 experiences that can be accumulated during their visit and eventually earn enough points to book their much sought-after vacation.
9. Adjust in real-time
Throughout the travel and tourism supply chain, businesses' recurring trend is to effectively target customers at the "right time" to enhance customer loyalty and sales. Digital partnerships are essential in this area as they help companies identify when the timing is right. The easy Jet-Valtech partnership is an important example here. Digital operators have enabled airlines to maximise off-seat revenue in real-time.
10. Search-based recommendation
Recommender systems are utilised based on the search history of the travellers. The AI algorithm keeps a close tab on data related to the kind of flight ticket that the consumer is searching for, the budget he plans, restaurants and food options, nearby hotels, airport amenities, activities, etc. The travel and tourism sector further makes suggestions based on the customers' choices and preferences as searched by them. They use collaborative filtering with deep learning as a targeted marketing tool to recommend products. 
Traveler Profiling Use Case
Personalisation and travel profiling prove to be one of the most critical AI-based trends for the future of the travel and tourism industry. Let's look at a few examples of personalised travel profiling marketing and customer care that are very successful in the tourism industry.
Airbnb, is one of the renowned travel agencies in the world, that uses personalisation based on AI and machine learning. When you search for a particular location on Airbnb, machine learning-based algorithms provide personalised results for your specific interests. Each search result is based on previously manipulated content. This means that if you have searched for hotels with swimming pools in the past, new search results may show options with swimming pools on the very first page.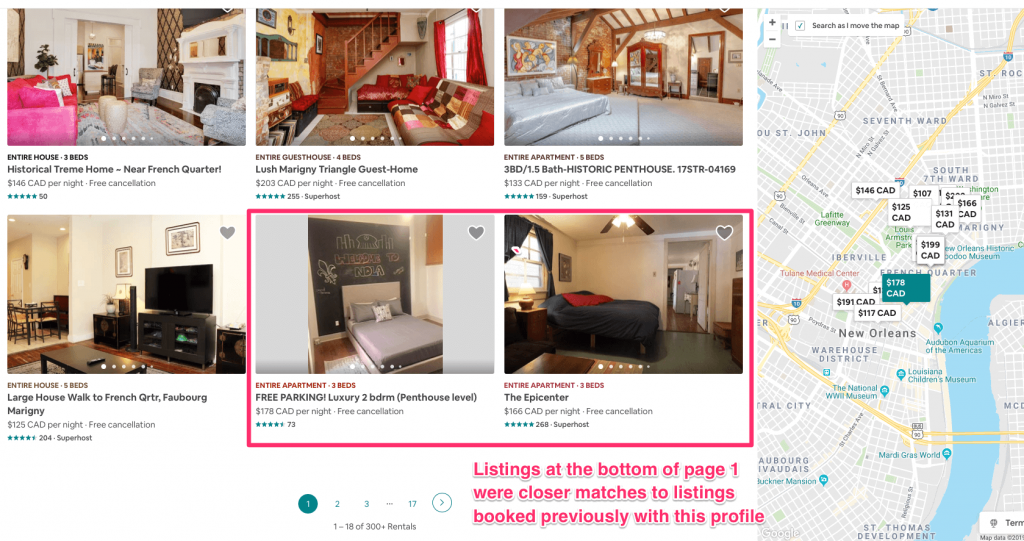 Conclusion
The travel and tourism industry has a wealth of personal customer data that, when used productively, helps businesses create bespoke and unforgettable experiences. There is strong evidence that travel and tourism industry leaders are increasingly hiring people in data-driven positions to provide timely recommendations and fully interpret/understand the data.
You might also like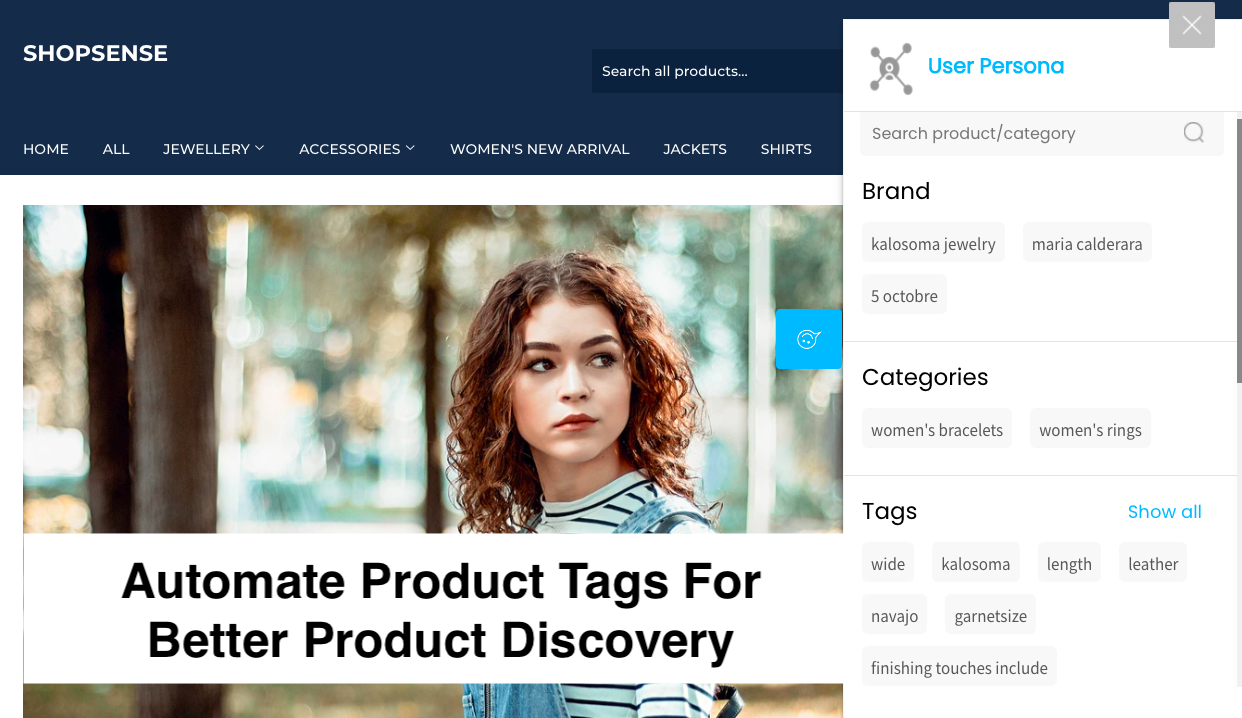 Abhilash Dasari