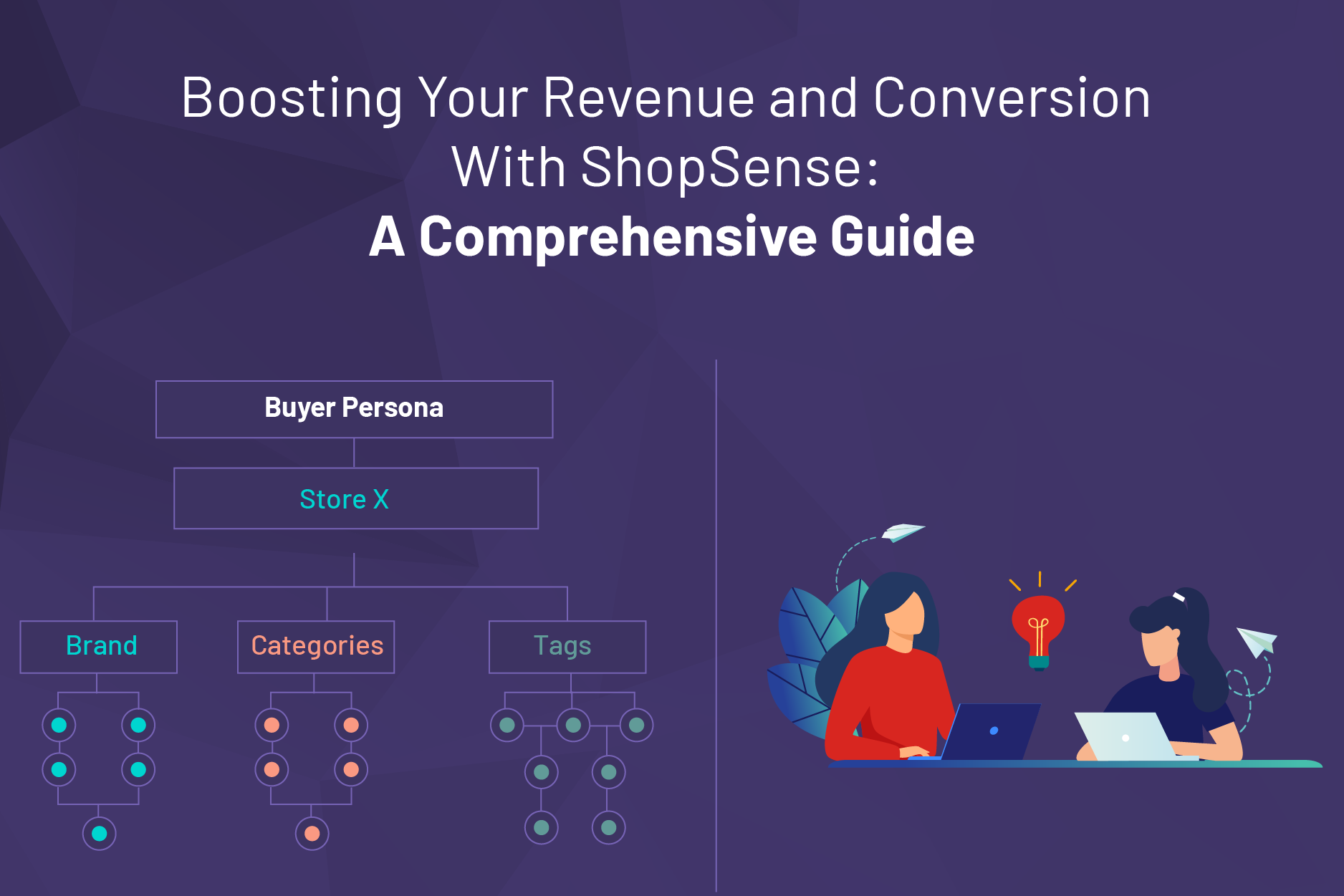 You have set up your Shopify store and taken care of all the basics. You even witness a steady stream of revenue. But now what? Do you feel that your store has reached a saturation point? Or is the rate of your growth too slow? Are you looking for ways to elevate your conversion rates and, subsequently, your sales? Then you have come to the right spot!
There are several ways through which you can increase conversions. We have compiled some of these Shopify growth hacks that you can employ. Let's check them out.
1. Website Personalization
In a survey, it came to light that more than 80% of buyers are more willing to buy from a brand that gives them personalized experiences. In a nutshell, personalization is the name of the game.
There are several elements of your Shopify store that you can personalize, with your website being an excellent starting point.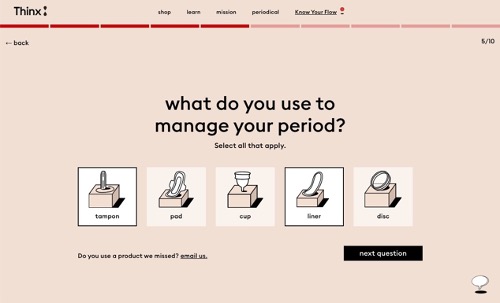 Your home page can display relevant products or product discovery at a prominent location (think banners), depending on the buyer persona and the user behavior. Similarly, when they search for a particular item in your store, the best performing products can be put in the spotlight, along with relevant product tags. This consideration can be particularly helpful in the case of stock changes or when relevancy changes as per variables like seasonality, new launches, etc. 
You can carry out personalization from your home page right until the checkout page – every page of your Shopify store offers ample scope to personalize and connect with buyers.
2. Custom Notifications
Once your personalized Shopify store is ready, the next line of action would be to personalize your notifications. Whether you are alerting your buyers on a flash sale or re-engaging them through cart abandonment messages, custom notifications perform better than generic ones.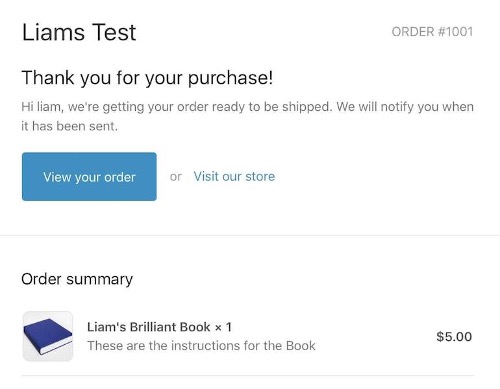 Apart from the personalization of notifications based on the name, product, etc., you can also personalize the notifications as per the buyer persona. For instance, if you know that FOMO works for a particular segment of customers, you can generate a sense of urgency to get them to purchase your goods.
Similarly, if someone is a soft target for impulsive buying or increasing their sales volume, you eliminate any visual clutter or distractions and smartly position upsell recommendation bands to lure them in.
3. Tailored Recommendations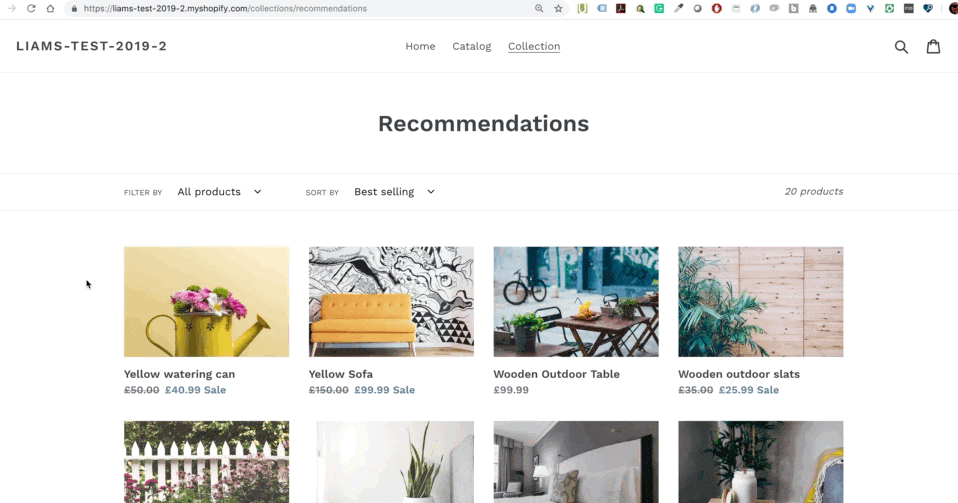 Since we are on the topic of upsell recommendation bands, it is worth mentioning here that they possess immense potential to upsell and cross-sell through recommendations. Cross-sell and upsell recommendation bands like bestsellers, you may also like, inspired by your purchase, also view, similar, also bought, etc. see many takers.
Amazon is a classic example of what a roaring success upselling and cross-selling can be as it improved the eCommerce giant's sales by 35% – and this was way back in 2006! The effectiveness of upsell recommendation bands has only increased by many folds in the current years.
In addition to incorporating product or service recommendations throughout your Shopify store, you can even integrate it with an omnichannel marketing campaign to suggest products over emails or push notifications!
4. Product Visibility
If you want to catapult your sales, you need to make your products more visible. Cross-selling and upselling are both techniques to offer greater visibility. But you also need to diversify how you make your products accessible.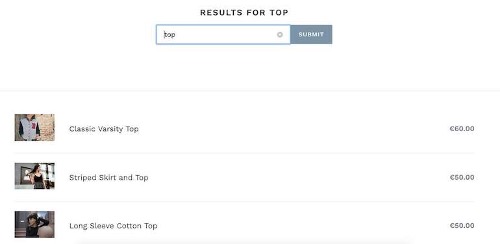 First, you need to focus on site navigability. A pleasing UI retains more buyers and encourages them to explore your store.
Next, you must sharpen your search engines. Implement semantic search in your Shopify search bar to make product discovery as painless as possible. Semantic search deconstructs the intent and context behind a search and makes accurate recommendations. As such, you can redirect your buyers towards the intended products without having them struggle.
Product tags would be the final addition to the product visibility arsenal. Personalizing product tags and making them clickable allows users to explore a specially curated collection that corresponds to their individual user profile. Ideally, the product tags should update automatically and in real-time to capitalize on every opportunity.
You can further expand on its capabilities by tapping into the potential offered by artificial intelligence. Unlike basic product tags, AI can offer a contextual understanding of the shopper's intent or requirement to dynamically assign relevant and value-added tags. It captures specific details about products that normal filters cannot – such as 'halter neck tops' or 'lobster clasp bracelet' – allowing customers to quickly find the product they want.
As stated above, relevant recommendations based on buyer preferences will skyrocket sales and improve customer experience. 
5. Reporting and Analytics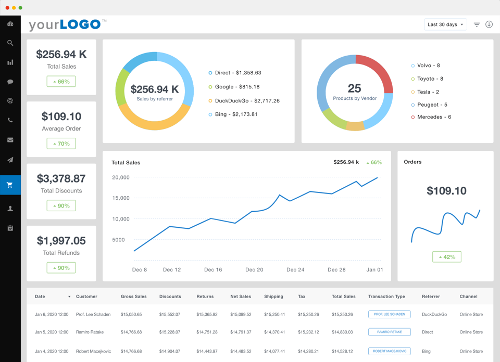 Setting up your Shopify store is a one-time thing, but expanding its growth requires constant efforts and scrutiny. On that note, simply executing various strategies, be it marketing or growth hacking, is not the solution to drive conversion rates and increase revenue.
You also need to closely monitor the impact and success of these techniques. And for this reason, you will require a powerful reporting and analytics platform that tracks such metrics and offers insights on the future course of action. 
6. ShopSense: An All-in-One Shopify Growth Hacking Tool
The above tips can increase your conversion rates and enhance the profitability of your Shopify store. However, these are beyond the realm of manual intervention, and you would require a robust tool to facilitate these tasks and execute them.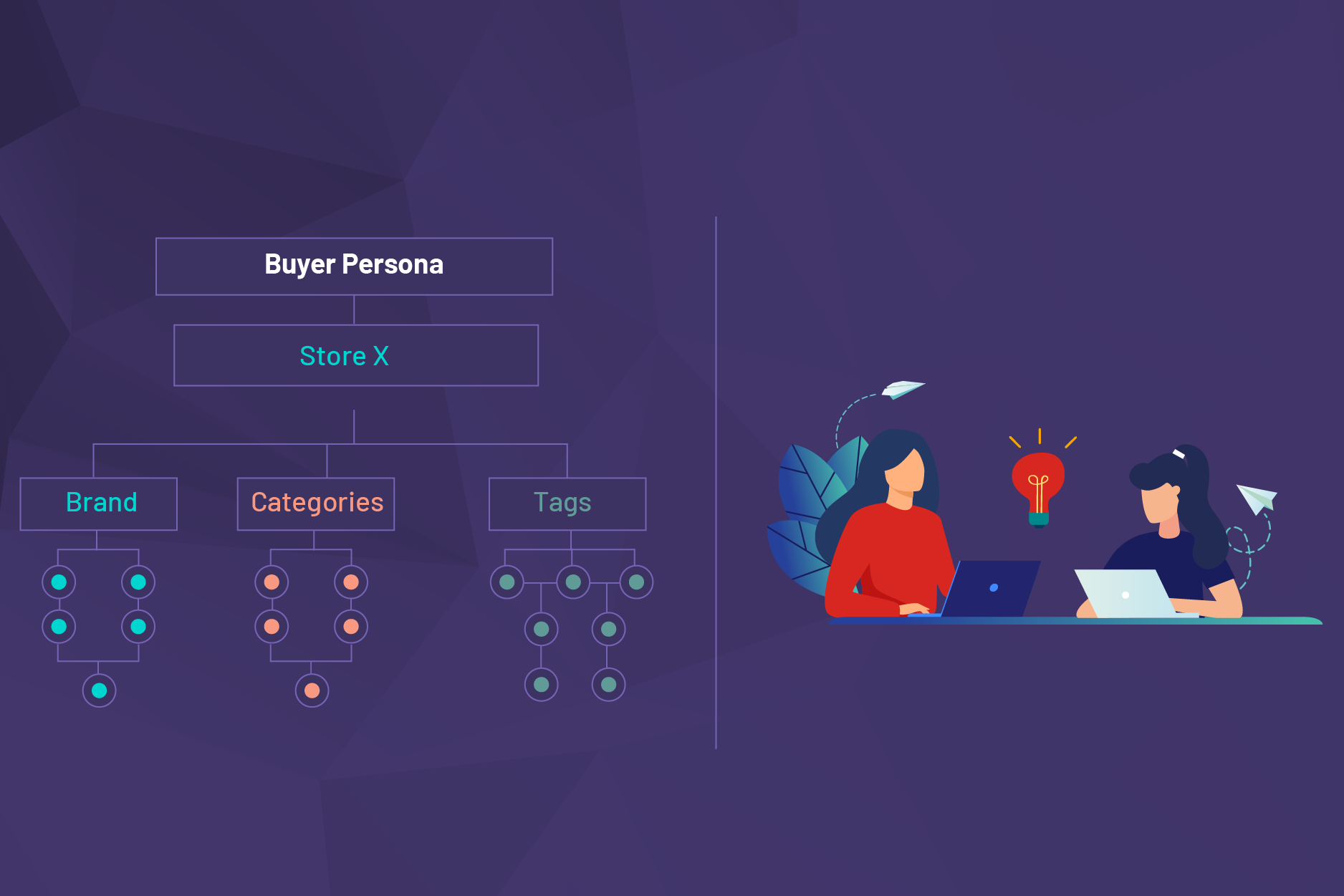 Fortunately, ShopSense is your one-stop destination for all these requirements. ShopSense is an AI-powered personalization application that can carry out a range of activities from buyer persona generation to data analytics. Use it to engage with your customers, improve conversion rates, and draw long-term benefits extending to an increase in revenue!
ShopSense is your growth hack to growth hacking!
Abhilash Dasari
Abhilash Dasari has over 7 years of experience working with SaaS startups defining and implementing Growth Strategies. Abhilash is currently heading Product at RecoSense and is involved in planning, coordination, and development of various products, marketing, and sales deliverables, including website content, blogs, decks, datasheets, landing pages, emailers, research reports, and feature insights to grow demand and revenue.
You might also like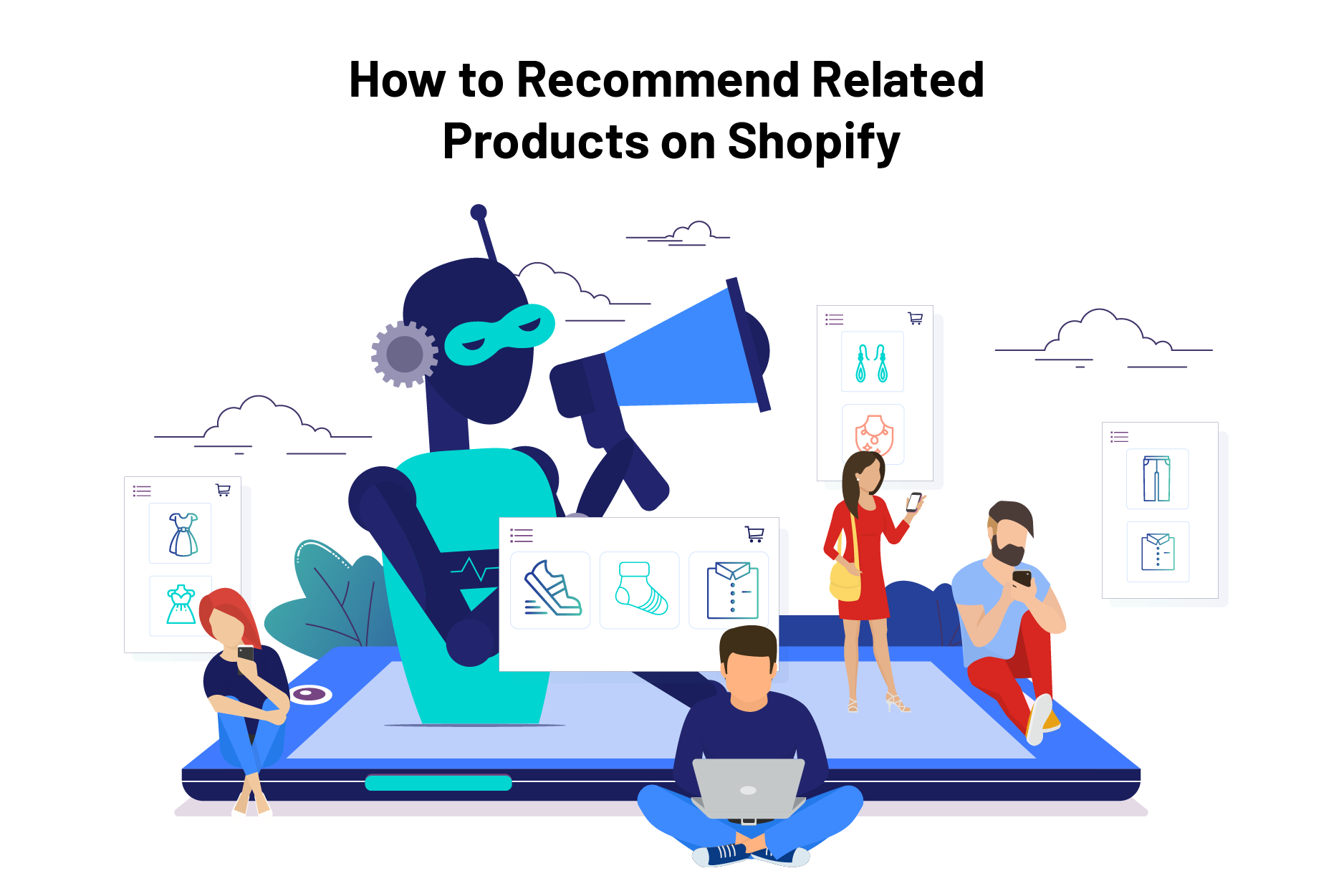 RecoSense